Couples are often told the longer they wait until they tie the knot, the less likely they'll end up divorced, but a new study says the opposite is true.
The video above by Buzz60 explains researchers at the University of Utah say the ages of 27 to 32 are the "golden years" for getting married (other research, Time notes, says 28 to 32 are the best years), and the true magic number is 32.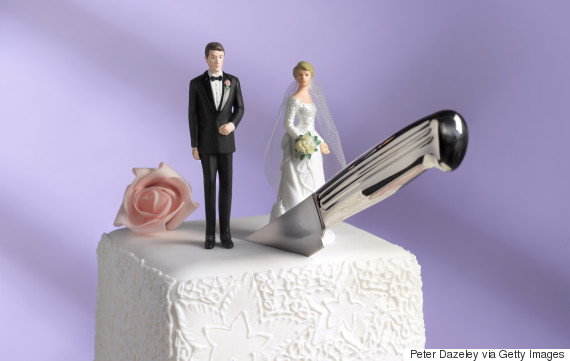 So if you're waiting past 32 to get married, the odds of divorce increase by five per cent.
Of course, there are many reasons why people get divorced — from lack of intimacy to finances to the inability to solve conflicts as a couple, Tango notes.
But researchers say there could be other negative outcomes for waiting "too long." Watch the video above to find out more.
Also on HuffPost
What You Need To Know About Divorce In Canada