From November 15, Tinder is rolling out an update to the app which allows users to add details to their gender description, making it more suitable for those who identify as transgender.
The new option can be found under the profile section. By tapping on "I am," users will now see a "More" option, in which they can select a gender that better represents their identity, or choose not to show their gender altogether.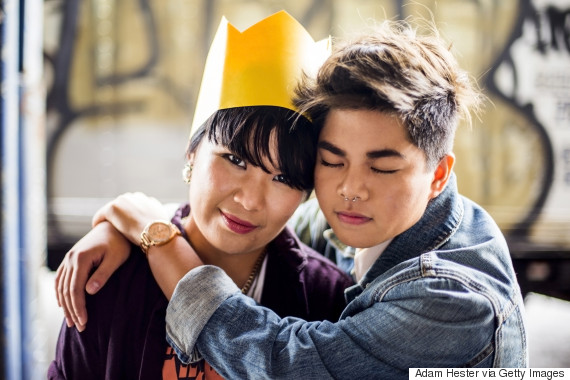 This update is a response to complaints from the trans community that their profiles are often blocked or removed due to misconceptions and misunderstandings. In the company blog post, Tinder directly addresses this concern, asking users to get in touch: "If you believe you were ever wrongfully removed from Tinder because another user reported you unfairly due to your gender, we want to invite you back to our platform."
More gender options are rolling out on the app from Tuesday in U.S., U.K. and Canada.
Also on HuffPost