Having problems sleeping? It could be because your partner is lying next to you.
As explained in the video above by Buzz60, a new study by the University of Leeds shows sleeping in the same bed as your partner could be causing your insomnia.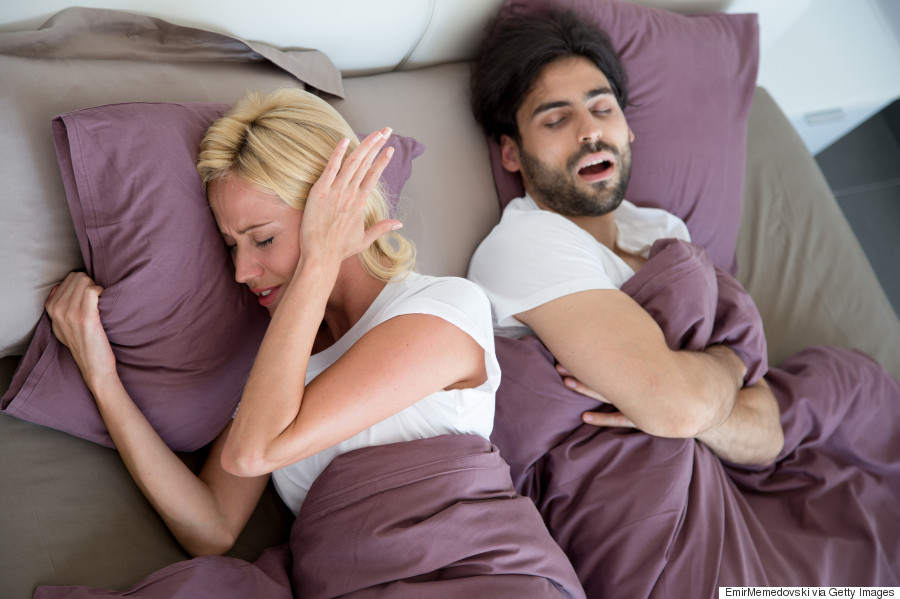 The study found that 29 per cent of people have difficulty sleeping and results suggest partners are partly to blame. (Although there are many causes of insomnia including stress, illness, medications, alcohol and caffeine and more.) Some of these couples have resorted to sleeping in separate beds and even households to deal with their insomnia.
Insomnia can lead to more serious health problems, such as a weakened immune system, an elevated risk of depression and a higher overall rate of illness, according to the National Institutes of Health.
But is there a compromise that can be reached so couples don't have to spend their nights apart and get a good night's sleep?
Watch the video above to find out how you can sleep well at night with your partner by your side.
Also on HuffPost