Shelley Duvall, the beloved actress who's known for her roles in "The Shining" and "Popeye," has revealed she's suffering from mental illness.
In a sit-down interview with Dr. Phil McGraw, which will air on his show Friday Nov. 18, the 67-year-old discusses what her life has been like since she stepped away from acting after making her last film in 2002.
"I'm very sick, I need help," she tells Dr. Phil during the interview.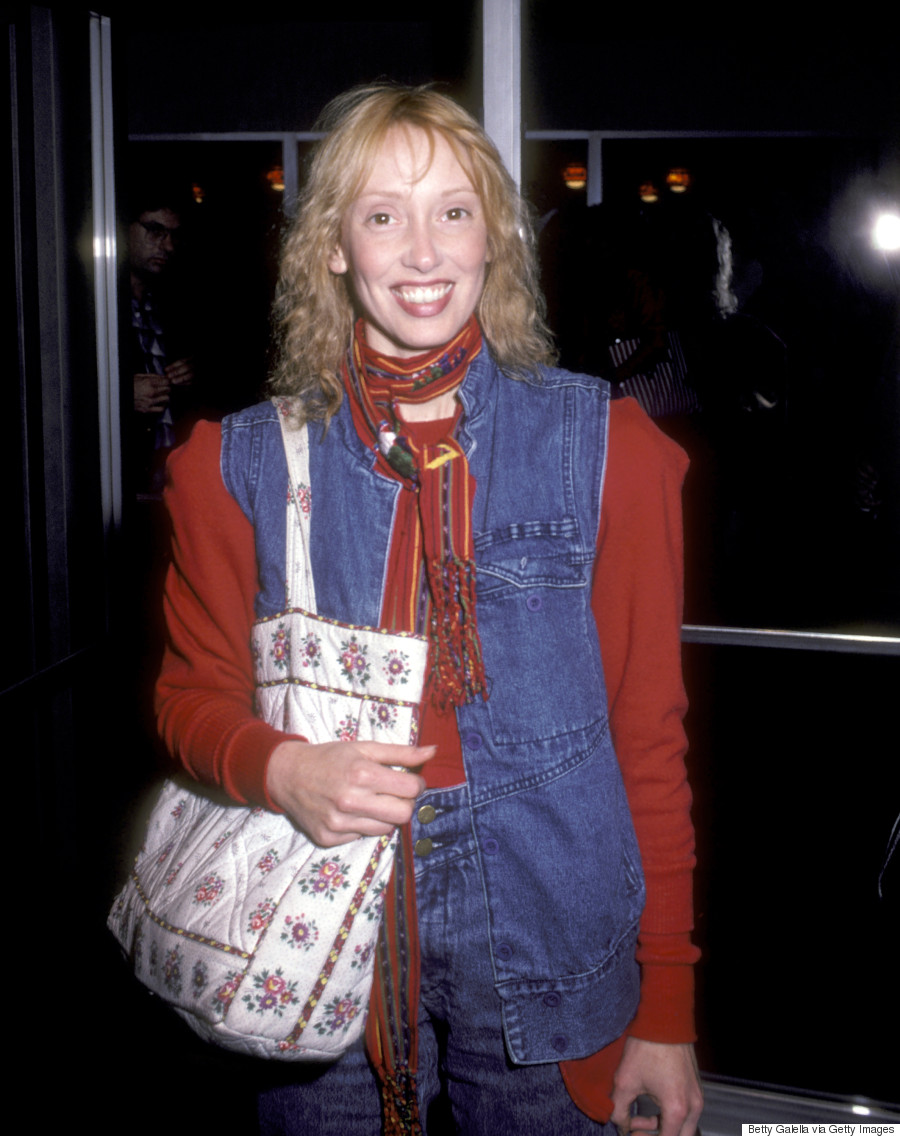 Shelley Duvall attends the Starstruck Beverly Hills Premiere on January 25, 1983 in Beverly Hills, California. (Photo by Betty Galella/WireImage)
Duvall became popular as an actress in the '70s and '80s after a small role in Woody Allen's seminal film, "Annie Hall." Afterwards, she was nominated for and won several awards for her work, including her role in "3 Women" and as a producer on "Faerie Tale Theatre." She was nominated for two Emmy Awards.
During the interview, Duvall claims that her late co-star, Robin Williams, has become a shape-shifter, that she's being threatened by the "Sheriff of Nottingham" and that she believes there's a "disc" inside her body.
Duvall is reportedly living in Blanco, Texas. She was married to artist Bernard Sampson from 1970 to 1974.
Watch the video above to see a clip from the interview.
Also on HuffPost
10 Quotes That Perfectly Sum Up The Stigma Surrounding Mental Illness