As Canada's Shomi streaming service prepares to shut down at the end of the month, there is a possibility a new player will arrive: Amazon Prime's streaming service, which offers movies and original shows such as "Transparent" and "Bosch."
The news of its arrival in Canada was "announced" unofficially on Tuesday in a tweet from Jeremy Clarkson, the British journalist most recently known for hosting "Top Gear."
But since the tweet, Amazon has steadfastly refused to confirm its streaming service has "gone global," only confirming to several news sources Clarkson's show will indeed be available in Canada.
"We are excited to announce that 'The Grand Tour' will be able to be streamed from over 200 countries and territories around the world in December," a spokesperson confirmed to both CBC News and The Toronto Star.
But Clarkson may have just let a large cat out of its bag prematurely.
Recent events in Australia up the odds of an Amazon video launch in Canada.
The service arrived this week in the Land Down Under in what media called an unexpected "stealth launch" — increasing the odds of a similar announcement in Canada.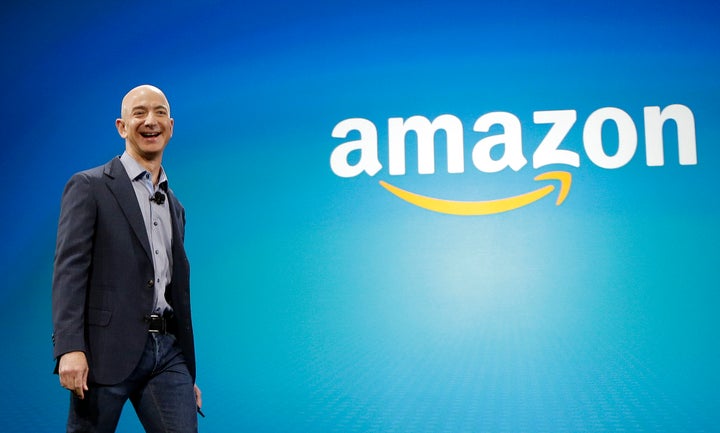 Besides the U.S. and now Australia, Amazon streaming is available in Britain, Japan and Germany.
Clarkson was promoting his new Amazon Prime show, "The Grand Tour," on Twitter and responded to complaints from other Tweeters that Amazon Prime streaming is not available in many countries.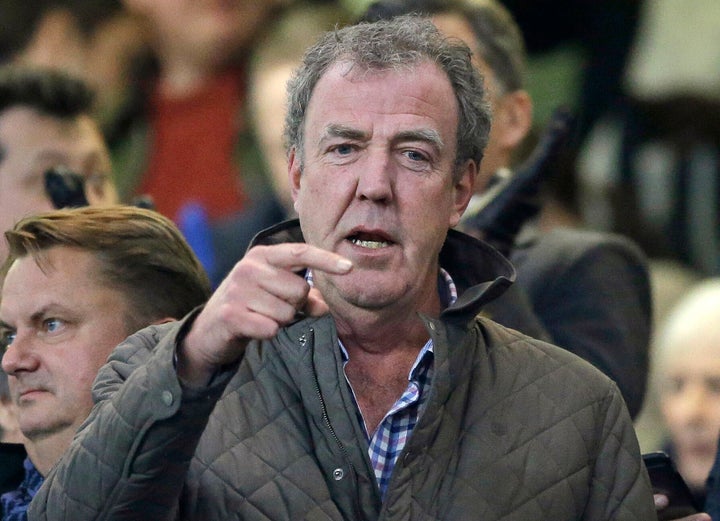 Amazon Prime itself is available to Canadians for $79 per year, but offers only free two-day shipping and some discounts and special offers — excluding Amazon's video and music streaming services, available to U.S. customers for US$79 a year.
The Toronto Star notes there could be licensing issues, as some Amazon original shows have been licensed to other media companies in Canada.
"Bosch" is being aired on Bell Media's CraveTV, while the critically acclaimed "Transparent" is available on Shomi — though that service, as mentioned, is shutting down at the end of November.