When it comes to centenarians, everyone has the same question: what do they eat that helps them live for so long?
While 116-year-old Emma Morano says eggs and cookies keep her going, scientists say it's the amount of fibre you consume that really helps you live a longer, healthier life.
In the video above by Buzz60, host TC Newman talks about the benefits of eating more fibre.
According to Australian researchers, adults who consume fibre-rich foods are 80 per cent more likely to remain disease-free as they age. Alternatively, those who consume a diet low in fibre tended to show spikes in blood sugar levels and inflammation in the body.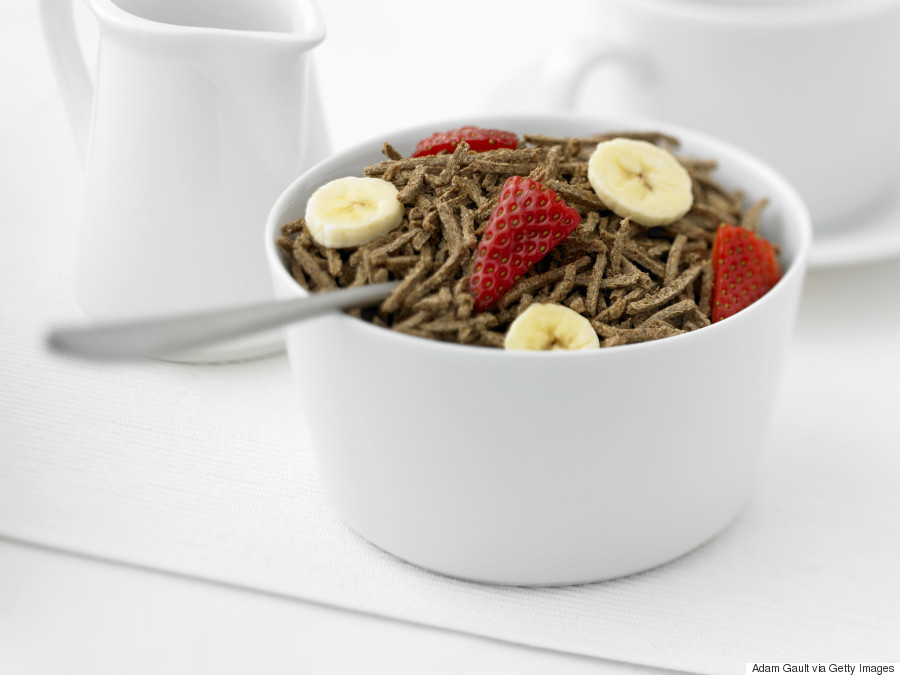 "Inflammation is a key factor in aging and many chronic conditions. Also, fibre is known to increase satiety, which is likely to explain some of its health benefits," Bamini Gopinath, associate professor at the University of Sydney's Westmead Institute for Medical Research and lead researcher of the study, explained.
The study also found only 25 per cent of the study participants reached the daily recommended intake of fibre. Health Canada recommends adult males between the ages of 19 and 50 consume 38 grams of fibre per day. Women in the same age group are advised to consume 25 grams.
Fibre can be found in a wide variety of foods, from whole-grain breads and cereals to fruits, vegetables and legumes.
While a plant-based diet is often considered one of the best sources of fibre, a 2015 study conducted by researchers at Harvard found high-fibre cereals lowered the risk of death from diabetes and cancer.
Also on HuffPost