Priscilla Presley is opening up about losing herself during her marriage to Elvis.
The 71-year-old actress, who was married to the legendary singer for six years until their divorce in 1973, revealed in an interview this week with British chat show "Loose Women," that he never once saw her without makeup.
"Some can't have the truth," she confessed. "I always had a little bit of makeup. He never wanted to see me getting dressed, he wanted to see the end result."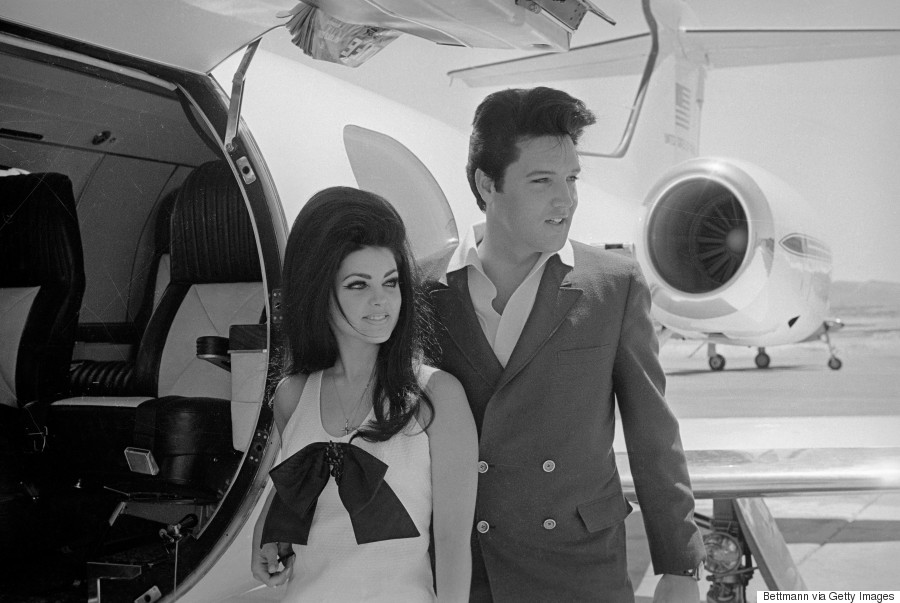 She continued, "Men don't want to see what a woman has to go through to get where she is, they want to see the product, the result."
Presley began dating Elvis when she was 14 and he was 24. At the age of 21, she married him but explained life with "The King" was like living in a bubble.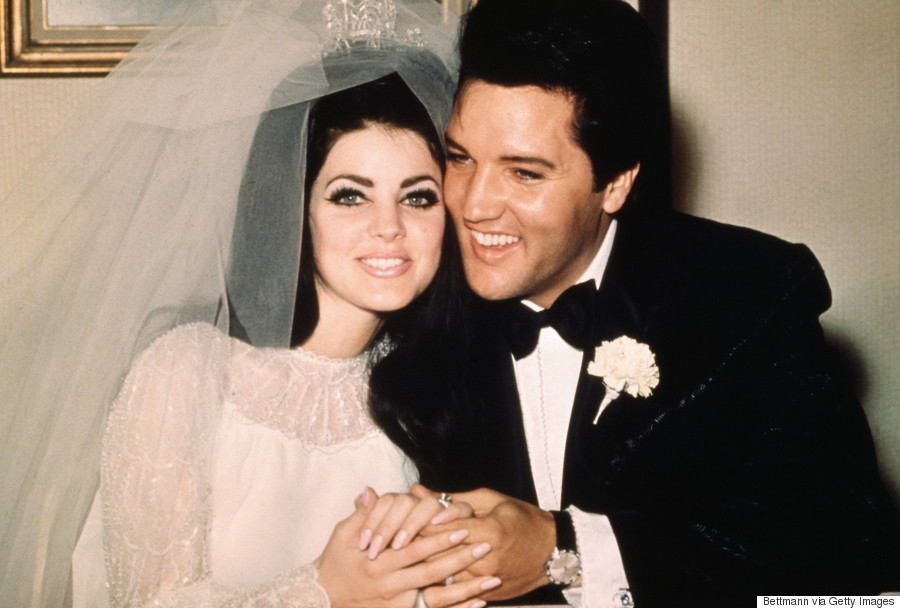 "I didn't have my teenage years as a normal girl, obviously, so I had to adapt. So I just kind of followed what he did," Presley explained. "I mean, you lived his life. You honestly didn't have your own life... so you really kind of lost yourself."
Even when it came to her fashion choices, Priscilla admits Elvis had complete control over what clothes she wore, and he would even go shopping with her.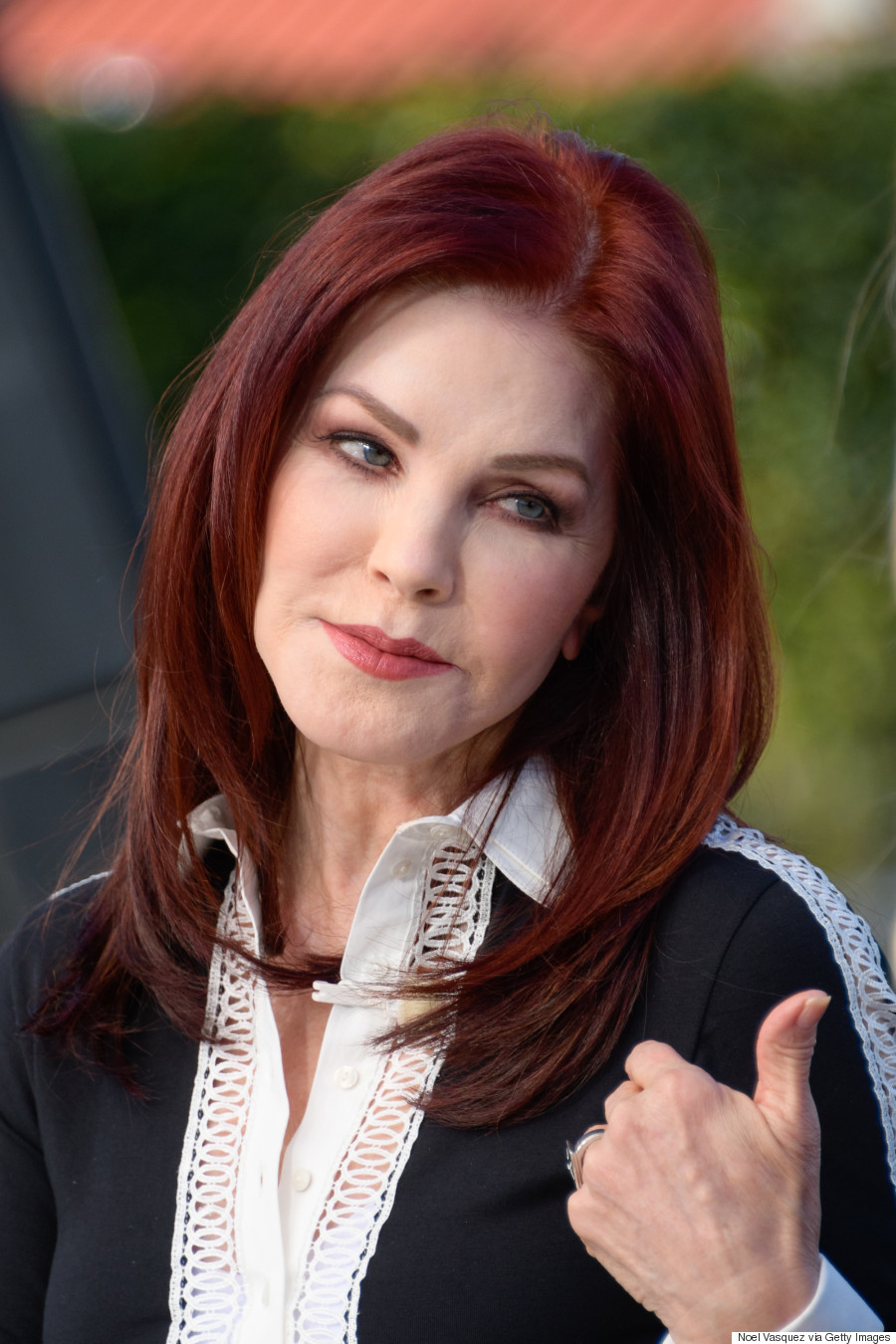 "I did not divorce him because I didn't love him. He was the love of my life, but I had to find out about the world," she admitted.
To watch the full interview, check out the video below:
Follow Huffington Post Canada Style on Pinterest, Facebook and Twitter!
Also on HuffPost
Priscilla Presley Style Evolution