One of the most important talks we need to have with our kids is about sexual violence, says Glen Canning.
"If you don't do it, the internet's going to do it for you," he told The Huffington Post Canada. "And you're going to end up being really, really sorry about that."
Canning's daughter, Rehtaeh Parsons, was a victim of sexual assault. In 2013, she took her own life after enduring months of cyberbullying following the incident. Since then, Canning has become an advocate for sexual assault victims and a cyberbully activist.
In the video above, he explains why talking to kids about sexual violence, consent and healthy relationships is so important and how parents can start this conversation.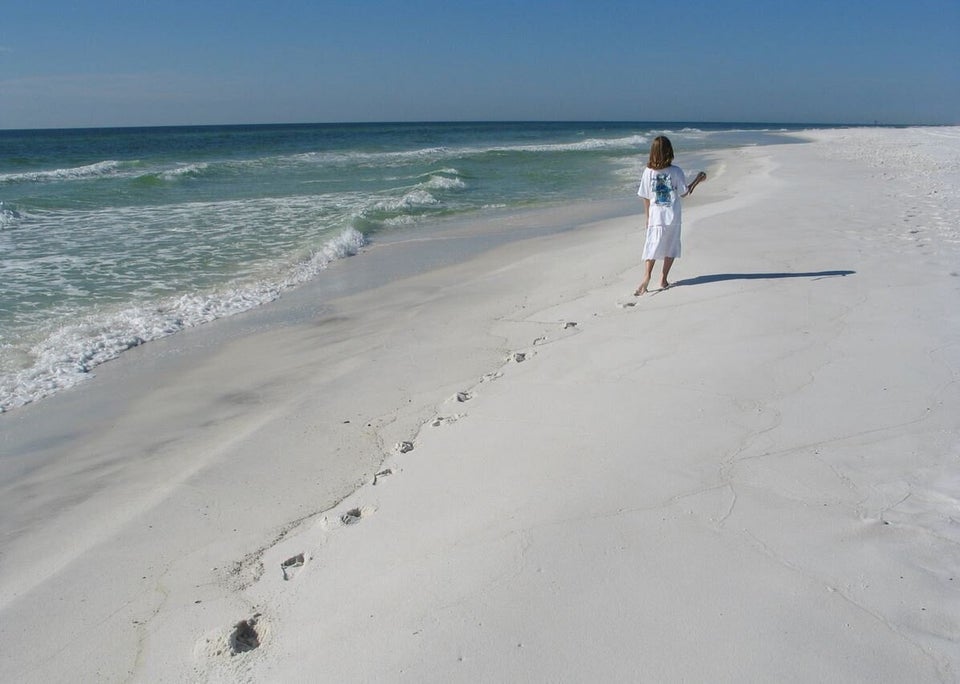 Rehtaeh Parsons: A Life In Photos