"No proper guidelines exist for the treatment of this condition, so the 'best method' is the one with a successful outcome," the journal noted.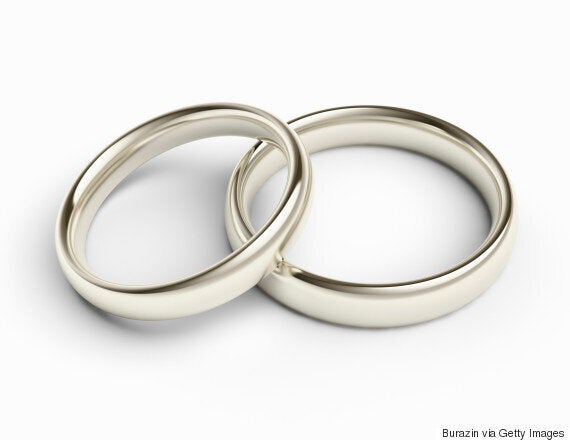 According to the report, the wedding ring got stuck and caused the patient's penis to swell — doctors even tried using a small surgical saw to remove it.
After failed attempts with a saw (it got too close to the sex organ), doctors made multiple punctures with a syringe to decrease swelling.
Eventually, the man was sent home with pain killers and antibiotics.