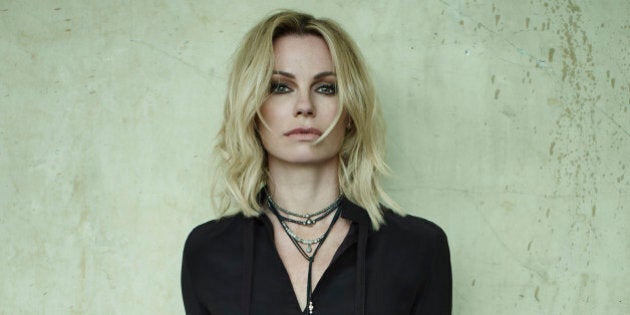 If you're a fan of "Dragons' Den," you're not alone. There have been more than 30 local iterations of the reality show franchise around the world. The format is simple -- have fledgling entrepreneurs pitch their big ideas to potential investors.
It's just that these investors happen to be some of the world's richest business men and women, ranging from Nigeria's glass ceiling-shattering bank chairwoman Ibukun Awosika to Jerusalem's multi-million mayor Nir Barkat to Quebec's own Caroline Neron, a successful jewelry designer with over 20 stores in Canada.
Let's meet some of them and take a look at how they got into the den.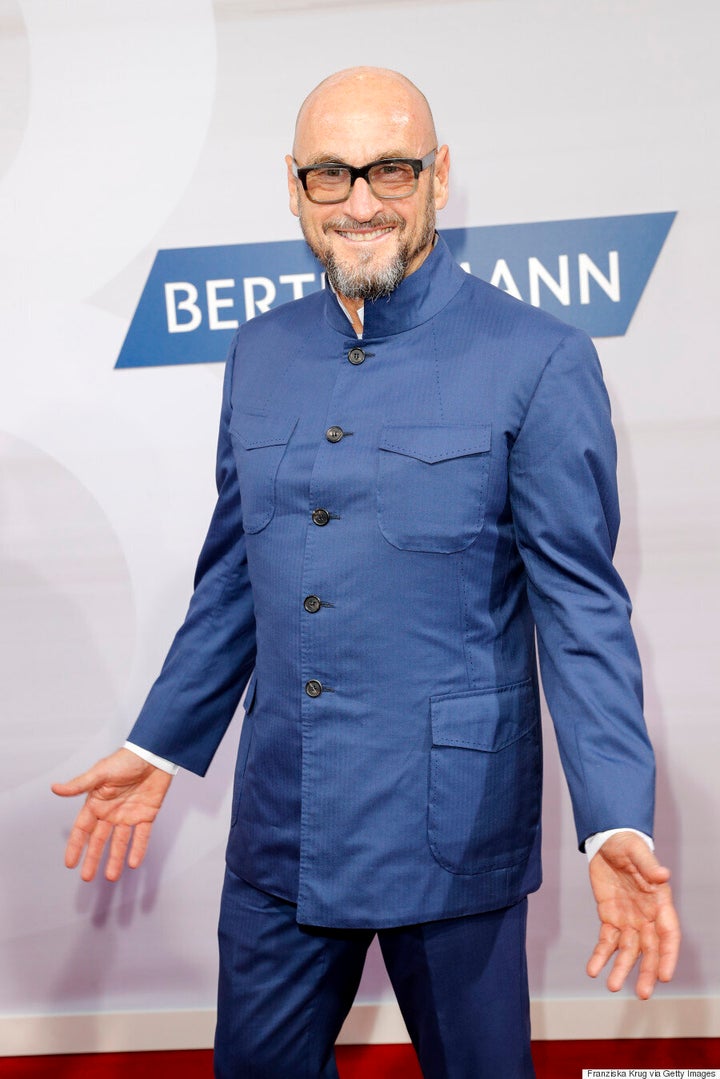 Jochen Schweizer: Germany – "Die Höhle der Löwen" (Lion's Den)
Extreme sports pioneer Jochen Schweizer parlayed his reputation into an extreme sports movie and advertising company called Kajak Sports Productions in 1985. But when an employee suffered a fatal accident four years into the business, the company began to focus on extreme adventures for others. Rebranding itself the Jochen Schweizer Group, it now employs over 500 people and makes over $100 million a year by developing fun, safe facilities and experience packages for activities like bungee jumping and helicopter rides.
Ibukun Awosika: Nigeria – "Dragons' Den Nigera"
Currently chairwoman of The First Bank of Nigeria, the country's largest bank, Awosika was an entrepreneur herself. She started a furniture manufacturing company called Quebees Limited in 1989. She later beame interested in helping Nigeria's financial self-sufficiency so she joined the country's Sovereign Wealth Fund board. It's hard to find this potent mix of experience in any other investor.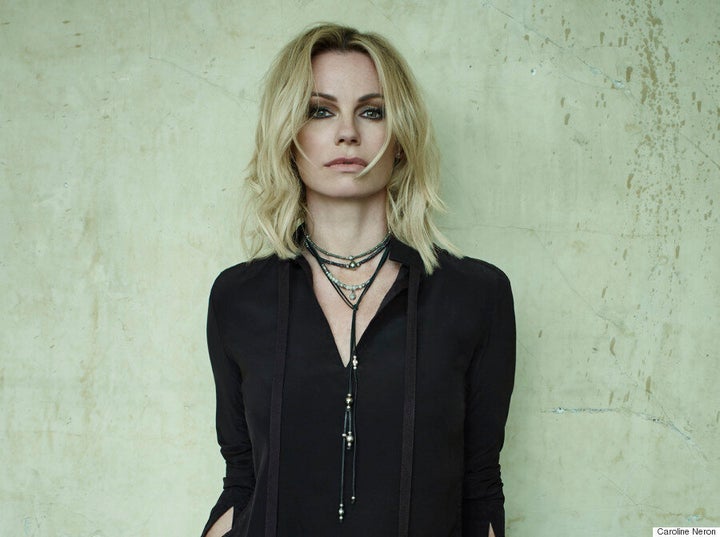 Caroline Néron: Quebec – "Dans l'oeil du dragon" (In The Eye Of The Dragon)
Caroline Néron earned the right to call herself a Dragon because her jewelry line is one of the most successful in Canada. What began as little idea on a trip to Las Vegas in 2004, has now expanded to 20 stores across Canada, one hundred multi-brands worldwide, an e-commerce site, 200 employees and more than 3,000 creations, including handbags, sunglasses, mens' fashion accessories, fragrances and other luxury goods. No wonder it's called"The Victoria's Secret of Jewelry." Her limited edition holiday line is stunning, complete with stones and crystals like pink quartz and black labradorite.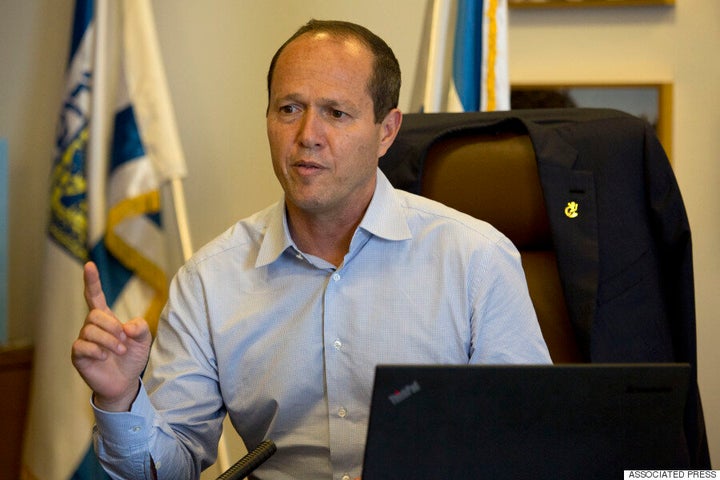 Nir Barkat: Israel – "Hakrishim" (The Sharks)
The current mayor of Jerusalem was a dragon on the Israeli edition of the show in 2007 thanks to his prior career as a leading tech entrepreneur and venture capitalist. That role solidified him as the richest politician in the country with a networth of over $160 million. He sees little difference between his former career and what he does now, calling himself an entrepreneur for public good.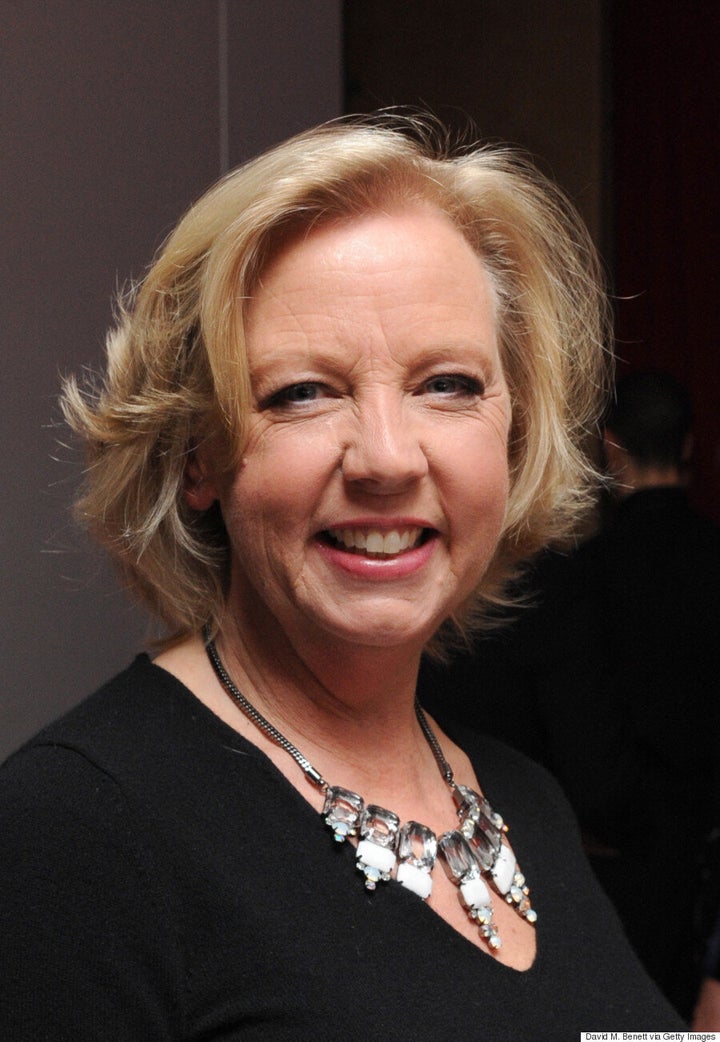 Deborah Meaden: UK – "Dragons' Den
Deborah Meaden began her career as a carney. Yes, really. She ran her family's amusement park before joining their trailer park company and eventually orchestrating a management buyout that saw her as the majority shareholder. Eventually, she walked away with stocks valued at more than $40 million. After acquiring a textile mill and starting a business that sells British luxury goods with historical provenance, she remains one of the longest-serving women on any Dragons' Den incarnation.
Watch Caroline Néron on "Dans l'oeil du Dragon" beginning Dec. 9, 2016 on French-Language CBC (ICI Radio-Canada Télé) and be sure to visit her website to pick up a stunning gift for a loved one this holiday season.