Social anxiety disorder can cause chaos in a person's life if it's not treated and kept under control.
About 15 million American adults have social anxiety disorder, according to the ADAA, and 36 per cent of people who have it report symptoms for 10 or more years before seeking help.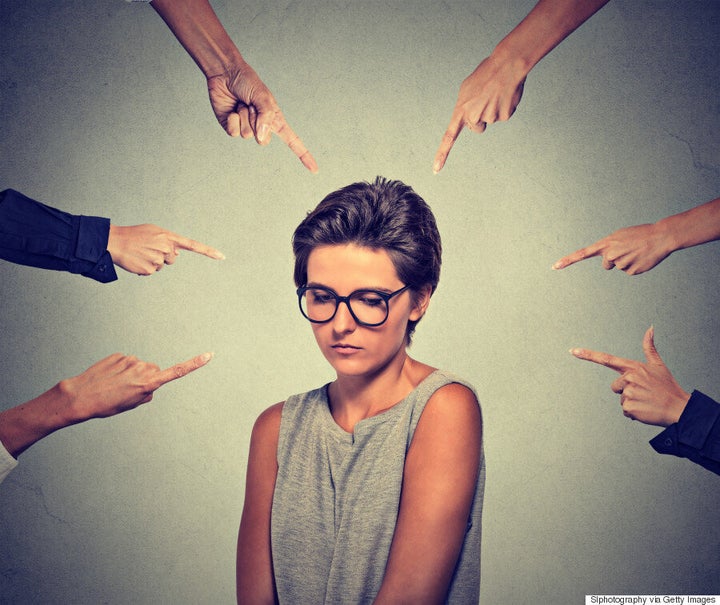 In the video above, Dr. Ankur Saraiya, a holistic psychiatrist based in New York City, discusses what social anxiety disorder is and how to treat it.
"[People with social anxiety] are overly concerned about being judged, and they develop physical and psychological manifestations of their anxiety that are so extreme that they avoid social situations," he says.
As for treatment, Dr. Saraiya says people who show symptoms should get help immediately.
"The treatment for social anxiety disorder can be very effective so it's very important for these individuals to pursue evaluation and treatment because in many cases, individuals with very severe symptoms can get to the point where they can function in all social situations with very little difficulty," he says.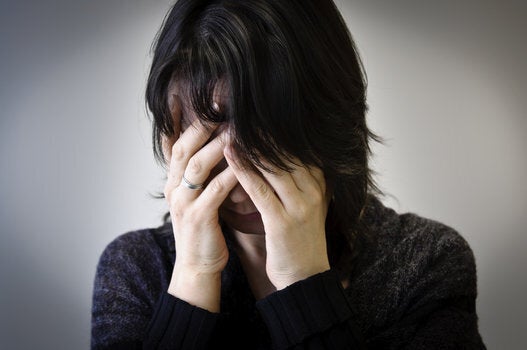 10 Things You Need To Know About Anxiety