EDMONTON — Alberta Progressive Conservative leadership candidate Jason Kenney says he is disappointed over a party decision that he broke rules of the race.
Kenney's campaign team has been fined $5,000 for failing to keep away from an area where leadership delegates were being picked in the constituency of Edmonton-Ellerslie last week.
The party's chief returning officer found that Kenney organizers should not have set up a hospitality suite down the hall from the voting area and that Kenney should not have been there.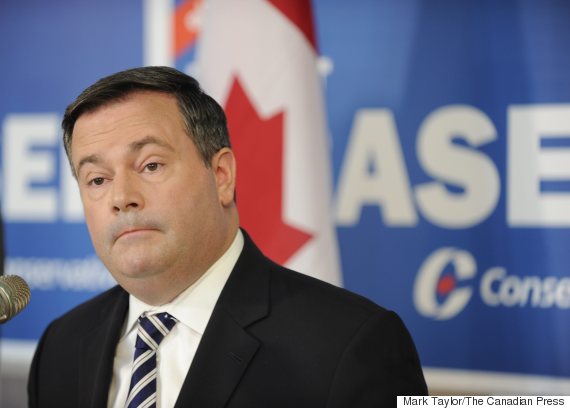 The money to cover Jason Kenney's fine will come from a $20,000 deposit that each leadership candidate is required to put up to enter the race.(Photo: CP)
Kenney's campaign team says in a statement that the rules are too vague.
It says neither his appearance nor the hospitality suite were intended to sway the delegate vote, but were meant to thank Kenney supporters.
All 15 delegates picked in Edmonton Ellerslie support Kenney, but the delegate vote is being done over again.