Chronic pain isn't easy to talk about, but when someone does, it can be comforting for so many people who live with it.
Last week singer Lady Gaga opened up about her struggle with chronic pain after posting two images of herself on Instagram.
"I was so overwhelmed by the empathy, confessions [and] personal stories of chronic pain in response to my previous post I thought what the hell. Maybe I should just share some of my personal remedies I've acquired over the past five years," she wrote in one of her posts.
In the first picture, the 30-year-old "Bad Romance" singer is seen in a infrared sauna with an electric blanket.
"I combine this treatment with marley silver emergency blankets that trap in the heat and are very cheap, reusable and effective for detox as well as weight loss," she continued.
"[SIC throughout] In order to not overheat my system and cause more inflammation i follow this with either a VERY cold bath, ice bath (if u can stand it, it's worth it) or the most environmentally savvy way is to keep many reusable cold packs in the freezer (or frozen peas' n carrots'!) and pack them around the body in all areas of pain."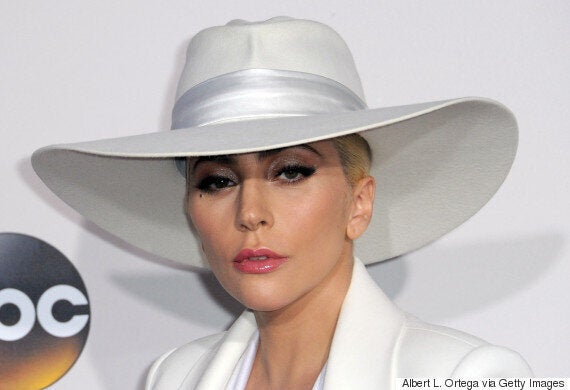 According to the Institute for Chronic Pain, "chronic pain starts with an acute injury or illness." If this pain lasts more than six months — sometimes, it can last for years — it is considered chronic.
"Patients tend to report some combination of fear, irritability, anxiety and depression. Patients also tend to express that they have lost their sense of direction to life. They are stuck. These problems are all common when living with chronic pain," the institute notes.
The "American Horror Story" actress also posted another Instagram picture of herself, this time talking about the frustration that comes along with the pain.
"Having a frustrating day with chronic pain, but I find myself feeling so blessed to have such strong intelligent female doctors. I think about Joanne too and her strength and the day gets a little easier," she wrote.
Fans of Gaga, especially those who are dealing with chronic pain, thanked the singer for being open and making their day.
"I've suffered through depression and anxiety my entire life, I still suffer with it every single day," she wrote in the magazine. "I just want these kids to know that that depth that they feel as human beings is normal. We were born that way. This modern thing, where everyone is feeling shallow and less connected? That's not human."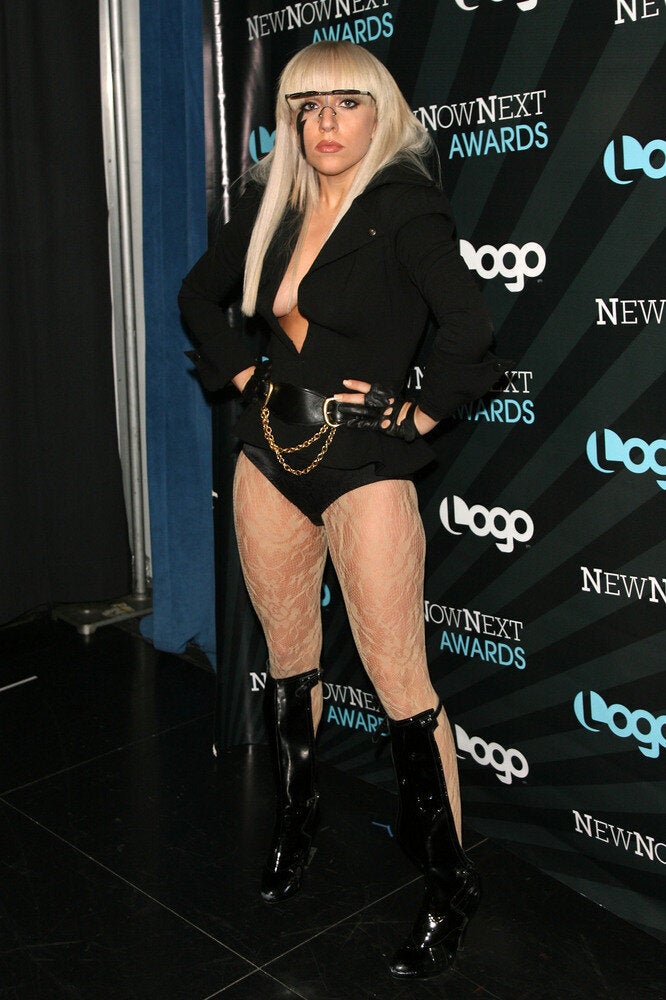 Lady Gaga's Style Evolution