Chimamanda Ngozi Adichie is reconfirming that in our current state of the world, full of uncertainty and political turmoil, it is 100 per cent fine to still care about makeup.
In the feminist author's latest interview with Racked, she talks about her new role as brand ambassador for beauty brand No. 7 and discusses how many women feel judged for wearing something as simple as lipstick.
"I think in the larger sense I wanted to be part of the message that women who like makeup also have important and serious things that they're doing in their lives," the MacArthur Genius Grant recipient, whose speech on feminism was sampled in Beyonce's "***Flawless," said.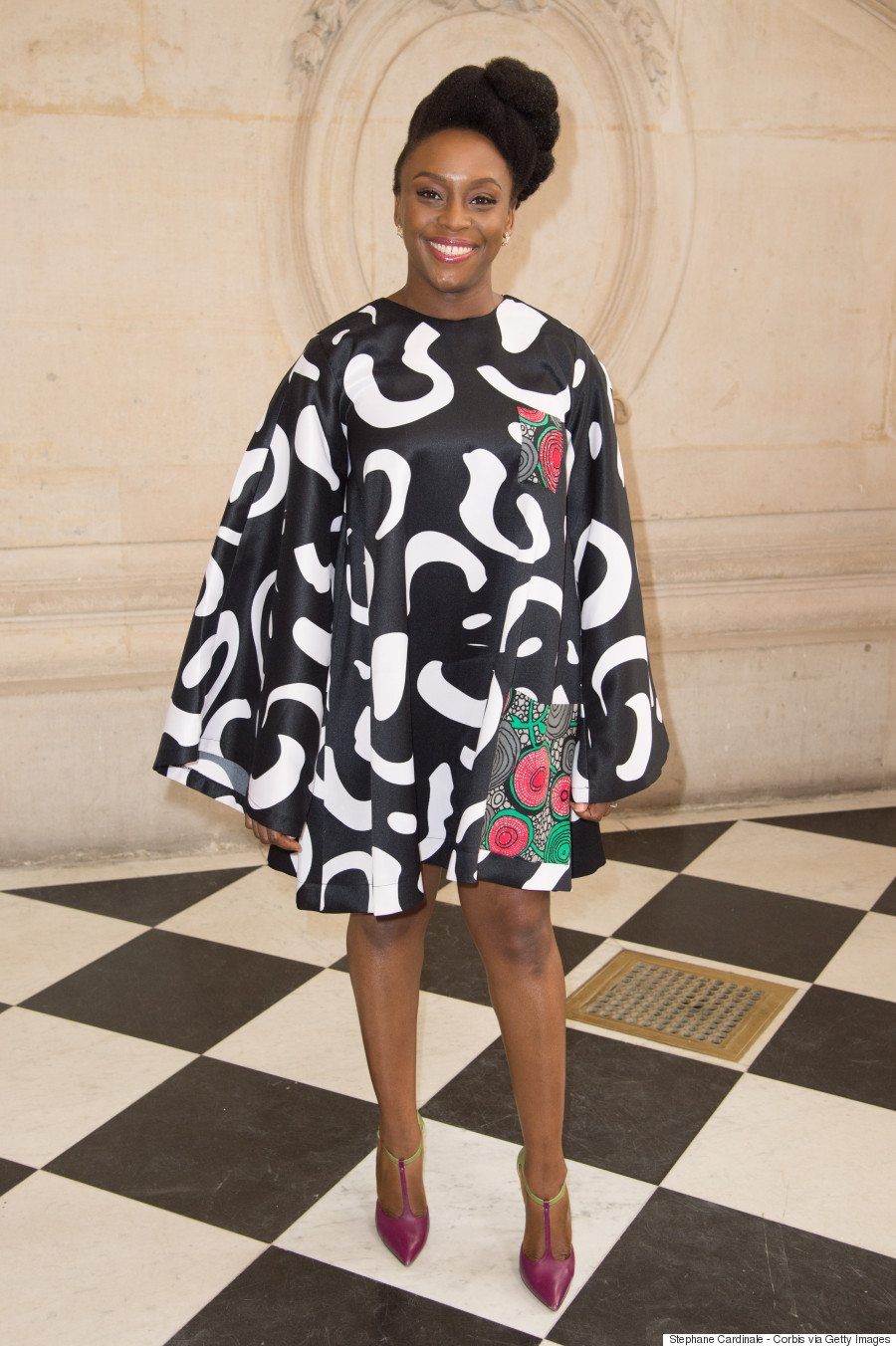 "And that those can co-exist, that women are a multiplicity of things. I think it's time to really stop that ridiculous idea that somehow if you're a serious woman you can't and should not care about how you look."
Although the 39-year-old "We Should All Be Feminists" author stated "we shouldn't moralize makeup," she does admire those who don't "care about those things."
"I have friends who don't care about makeup and I actually like that about them. But there are women who do and I'm one of those women," she explained. "I think that for a while I just thought that I couldn't possibly wear the lipstick I wanted to wear because I felt that I would be judged."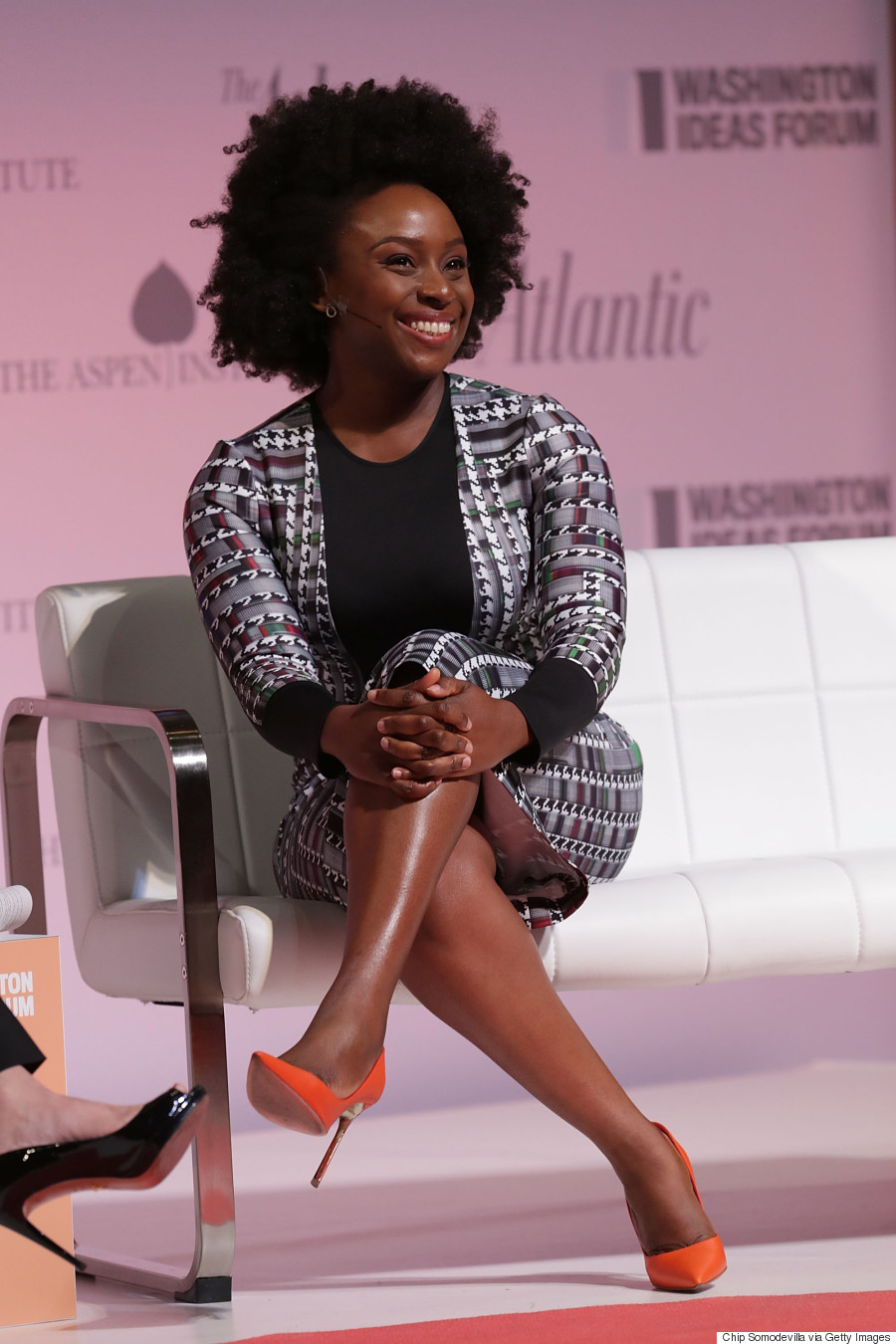 "I think that changed just with getting older, getting more comfortable in my own skin, and realizing that life is so damn short. There is just no point in living life based on what you imagine people expect."
Racked's Cheryl Wischhover asked a question many of us have been struggling with: how do we meaningfully think about fashion and beauty after experiencing an election that has many people worried about women's futures?
"I think America is at a strange place now. But I think women still need to know what damn moisturizer works in the winter!" Adichie replied.
"I find that in many cultures there's almost a moral thing around makeup and appearance for women. I think we just need to get away from it."
In these difficult times, this is exactly what we all needed to hear.
Follow Huffington Post Canada Style on Pinterest, Facebook and Twitter!
Also on HuffPost