Turns out Justin Trudeau, rapper Drake and actress Rachel McAdams all have something in common: they are a powerful commodity for the city of Toronto.
Toronto Life magazine released their annual 50 Most Influential list (Drake topped last year's list), and leading the way are politicians like Kathleen Wynne, John Tory and Bill Morneau.
And although Trudeau isn't from The 6, the magazine says he is essential to all things Toronto.
"Justin Trudeau visits Toronto frequently, promotes the city abroad to investors, pumps money into municipal infrastructure, and champions the kind of multicultural, cosmopolitan values that Toronto stands for," Toronto Life editor Sarah Fulford tells The Huffington Post Canada.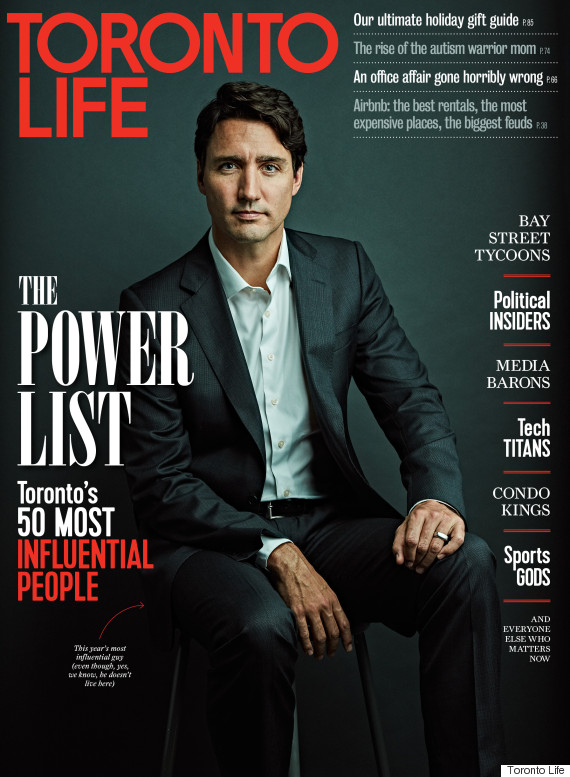 Prime Minister Justin Trudeau on the cover of Toronto Life magazine's 2016 most influential list.
"Even though he's a Montreal-born, Ottawa-based prime minister, he's an obvious choice for Toronto Life's number one most influential person."
Other notable people on this year's list include Scarborough's very own The Weeknd; Cameron Bailey and Piers Handling of the Toronto International Film Festival; and Corey Joseph, Kyle Lowry and DeMar DeRozan from the Toronto Raptors (mind you, Joseph is actually a Toronto-native).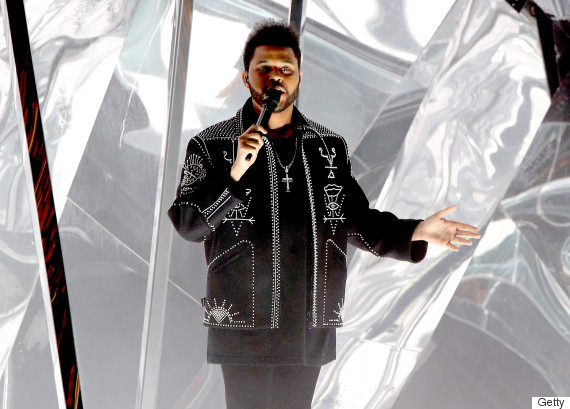 The Weeknd.
Other movers and shakers include Karen Kain, artistic director of the National Ballet of Canada; The Tragically Hip frontman Gord Downie and CBC radio personality Matt Galloway.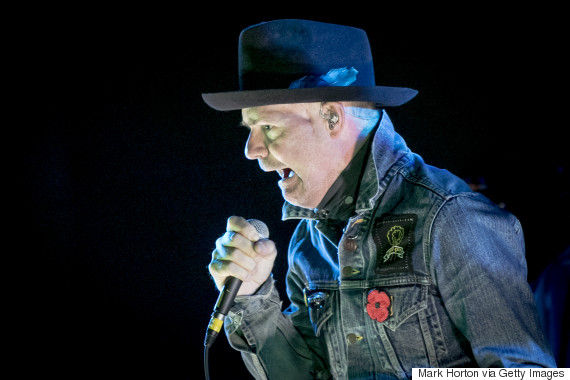 Tragically Hip frontman Gord Downie.
Watch the full video above to see who else made this year's list.
Also on HuffPost
Best Coffee Shops In Toronto