Michelle Yeoh has landed a new role in the upcoming sci-fi series "Star Trek: Discovery."
The actress, famous for her part in "Crouching Tiger, Hidden Dragon," is the first cast member to be revealed, reports Variety.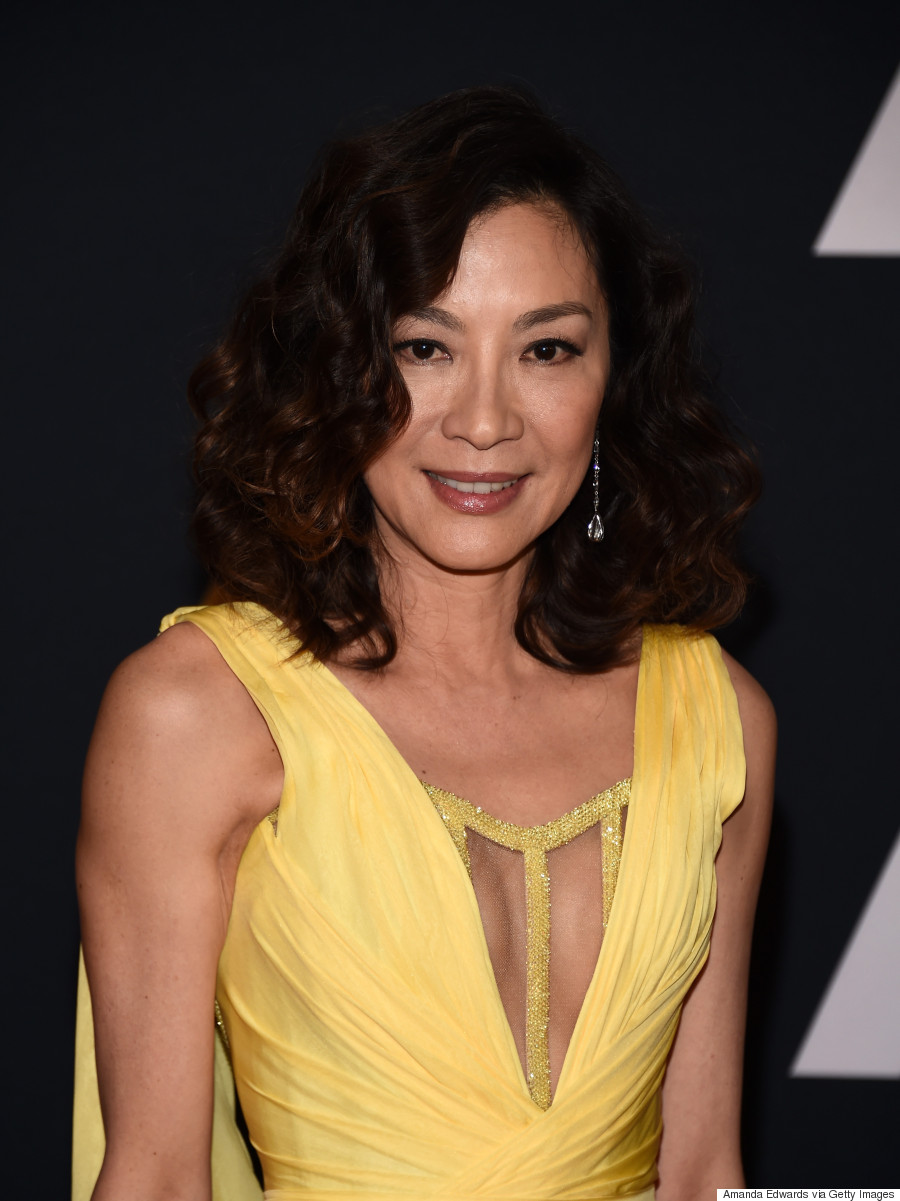 Michelle Yeoh has starred in films such as "Crouching Tiger, Hidden Dragon," "Memoirs of a Geisha" and "Tomorrow Never Dies."
The famous franchise is set to be transformed into a new series airing on CBS All Access in May 2017. The original launch date was scheduled for January but the production has faced a series of setbacks, including showrunner Bryan Fuller stepping down in October.
Also on HuffPost
Ranking Every 'Star Trek' Movie Villain