Nice guys don't finish last, but according to researchers, nice girls do.
In a new study published in the European Journal of Work and Organizational Psychology, researchers found that women who were more agreeable than others tended to earn less than their coworkers.
While women who were more aggressive earned more than agreeable women, they still managed to earn less than agreeable men.
And the "nice" employees are none the wiser. "We found that women aren't aware that more agreeable women are being punished for being nice," said Dr. Michal Biron, a researcher on the study. "The nice women we polled in our study even believed they were earning more than they deserved."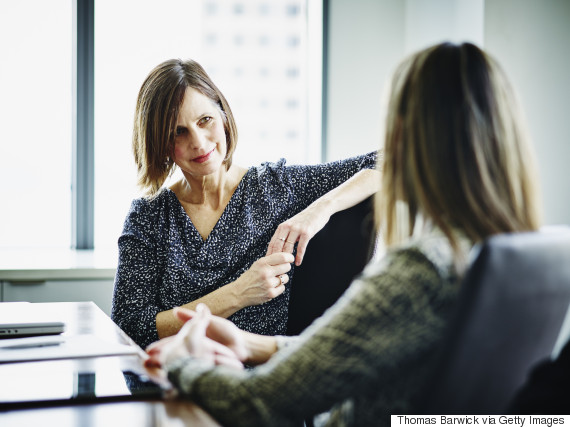 The study also found that women not only brought positivity to the workplace, they also tended to put in more effort. "We found that women were consistently and objectively status-detracted, which means they invest more of themselves in their jobs than they receive; and are compensated less than their male colleagues across the board," Biron noted.
According to the study, dominant women in the workplace tended to invest a little less of themselves into their jobs, but were still compensated better than their passive female coworkers.
In Canada, the gender pay gap is considered twice the global average. In 2015, Canadian women earned $0.82 to $1 earned by men.
Also on HuffPost