Angela Lansbury has a lot of thoughts about the "Beauty and the Beast" live-action remake.
The actress, who voiced the character of Mrs. Potts in the 1991 Disney classic, admitted to Entertainment Weekly that when she first heard the news, she didn't understand why it was being redone and predicted the remake wouldn't stand up to the original.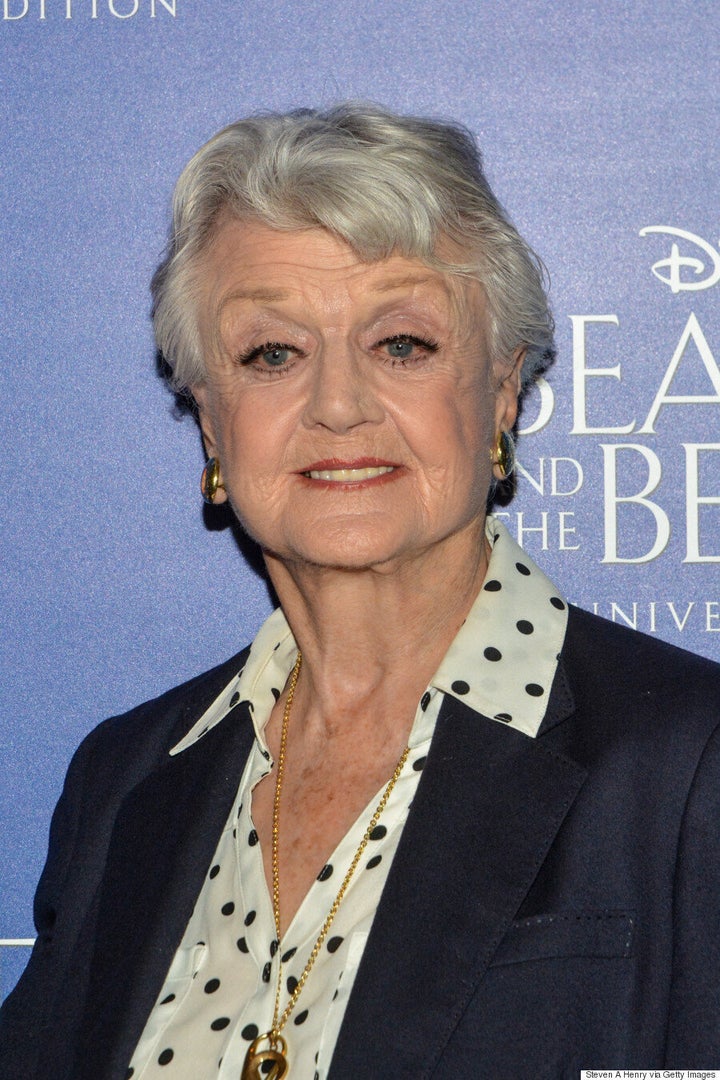 Actress Angela Lansbury played "Mrs. Potts" in the original "Beauty and the Beast."
When asked what her reaction was, the 91-year-old said, "I was a bit taken aback, naturally."
"I thought, 'Why? Why are we doing this over again?' But I guess, I don't know why they're doing it," she continued. "But they are, and it will be interesting to see what they do with it. These are live action pieces and I know very well the actress who's playing Mrs. Potts and she's a very good friend of mine. It's Emma Thompson."
The three-time Oscar nominee was also asked whether she thought it was strange to see someone else playing Mrs. Potts, to which she replied, "Oh, absolutely."
"I don't quite know why they're doing it," she continued. "I can't understand what they're going to do with it that will be better than what we've already done. And how they're doing it live — it may turn out to be very entertaining and wonderful. It won't be like the cartoon that we did, but it's a good story — it's one of the famous fairy stories that is known worldwide by children. Therefore, why not? I don't blame them for doing it. But, I'm sorry, they're not really on our territory. We did it as cartoon characters, and that is quite different from live actors."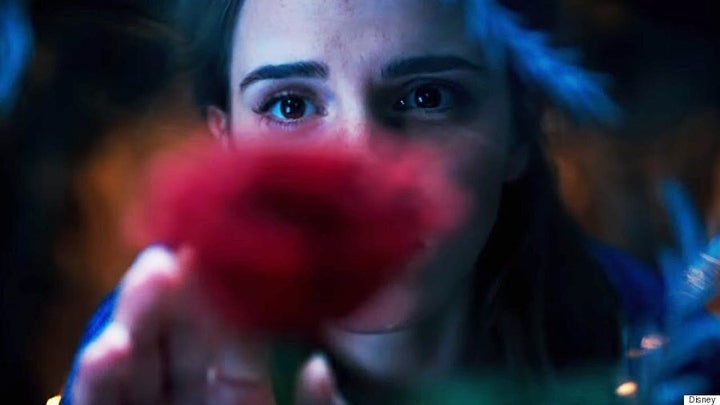 Emma Watson stars as Belle in the "Beauty and the Beast" live-action remake.
But even though Lansbury is puzzled by the remake, fans of the classic love story are not.
Directed by Bill Condon, "Beauty and the Beast" stars "Harry Potter" actress Emma Watson as Belle and "Downton Abbey" alum Dan Stevens as the beast. The film hits theatres March 17, 2017.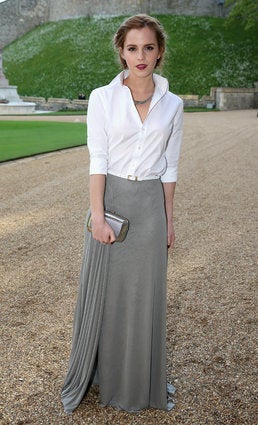 25 Times Emma Watson Looked Flawless