Fame can take its toll on any relationship, and some celebrity parents have us asking, "Are they on again, or are they off again?"
While these couples might leave us scratching our heads, it's interesting to note that these on-off relationships might actually have benefits.
According to Psychology Today, "People who work at their on-again/off-again relationship and openly negotiate transitions into or out of the relationship tend to be more satisfied in their relationships, and outsiders tend to approve of these relationships more."
It's not surprising that celebrity parents find themselves in these types of relationships. They have to work hard at their relationships, whether they are together or apart, for their kids.
Here, we take a look seven of the most on-again-off-again celebrity couples in Hollywood.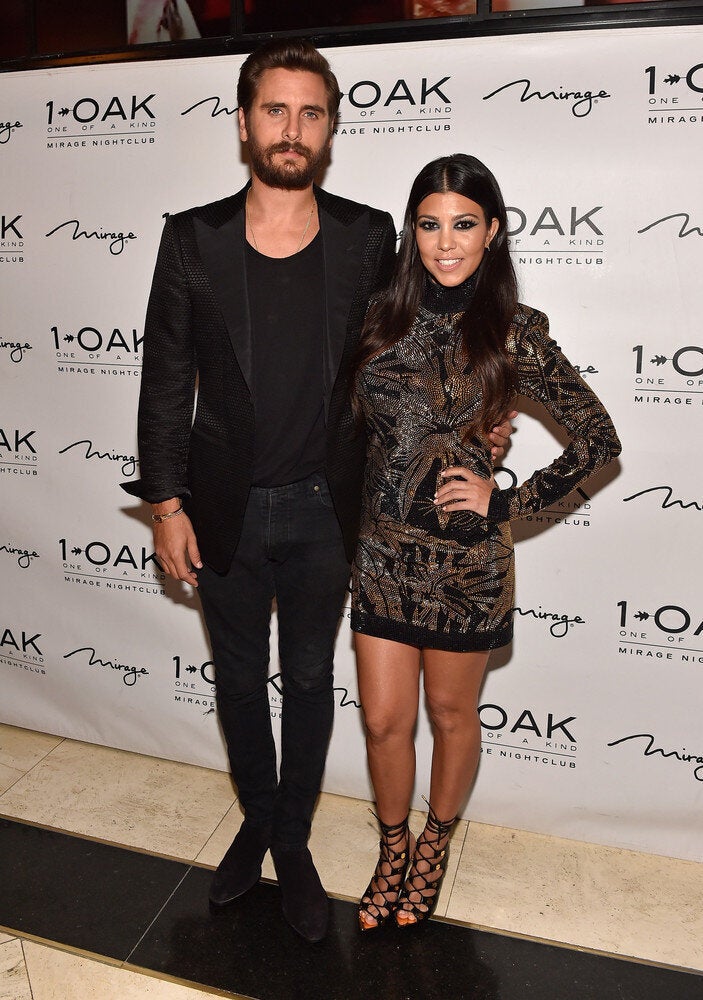 Most On And Off Celebrity Parents