Football fans across the country are gearing up to watch Sunday night's big game when the Winnipeg Blue Bombers take on the Hamilton Tiger-Cats in Calgary for the 2019 Grey Cup.
The game is sure to be an exciting one with the Redblacks hoping to redeem themselves from last year's loss and the Stampeders looking to finish off an incredible season. But don't fret if you aren't able to watch the game live in the stands. All football fans know watching at home is the way to go thanks to delicious football snacks.
In the slideshow below, we've rounded up 28 Grey Cup snack ideas that are sure to satisfy your appetite even if you aren't watching football this weekend.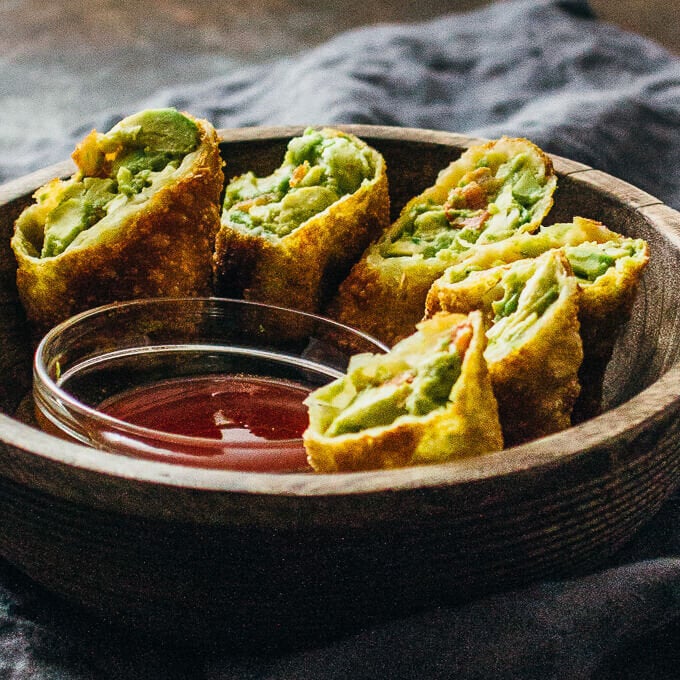 UPDATE: This story has been updated from its original publication to reflect the teams playing in the Grey Cup for 2019.