TORONTO — The Liberal government is delaying announcing the fate of two pipeline projects, saying only that the decision will come "soon.''
Today was the government's deadline to decide whether to move ahead with Enbridge's proposed Line 3 pipeline replacement and Northern Gateway pipeline.
Environment Minister Catherine McKenna, who was speaking at an event hosted by the Toronto Board Region of Trade, said she wasn't ready to make an announcement.
She wouldn't say whether the decision had been made or when it would become public.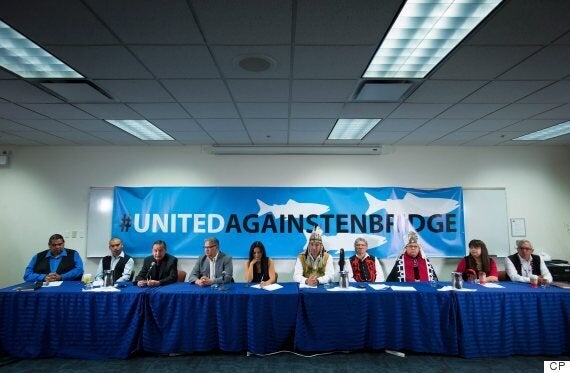 Line 3 would replace a decades-old conduit that runs from Hardisty, Alta., to Superior, Wisc., and double its capacity. Enbridge has described it is an essential safety and maintenance project.
The National Energy Board recommended Line 3's approval in April, subject to 89 conditions.
Approval of the $7.5-billion Line 3 project would allow for exports to increase from 390,000 to 760,000 barrels a day since Enbridge has been running the 1960s-era pipeline at reduced capacity.
It also has the potential to be expanded to 915,000 barrels a day with further permitting and pump stations.
While the energy industry would welcome Line 3, environmentalists have decried the project for the increased emissions it would allow.