Thanks to his aunt's perseverance, Michael Bublé's son, Noah, is getting the most coveted of gifts this Christmas: a Hatchimal.
Brandee Bublé, who is a children's book author, posted a photo of the hard-to-get toy to Instagram along with the comment: "Spent hours looking at every possible store that sold toys in Vancouver, got on waiting lists, only to find one on Craigslist, an hour away from where we live & twice the price...but we got Noah the Hatchimal that I promised him! Tia & Tio pulled through! And I think Mike may be more excited than he is!"
Three-year-old Noah was diagnosed with cancer not that long ago and is undergoing treatment.
In a statement, the Canadian singer said: "We have a long journey in front of us and hope that with the support of family, friends and fans around the world, we will win this battle, God willing."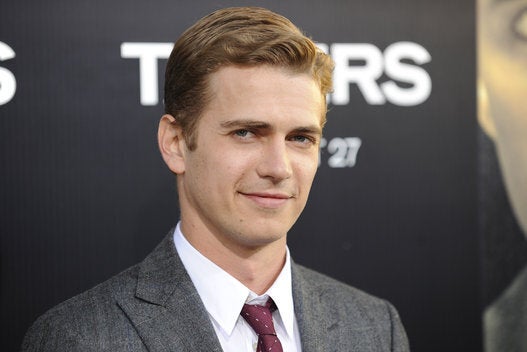 Celebrity Parents You Forgot Are Canadian