Happy holidays, readers!

We've updated this story (which is still so useful) to make sure it shows you products available to buy in 2017. We hope you enjoy it! For gift guides published this year, be sure to check out:
There's less than a month to go until Christmas and inside most malls it's sheer madness.
So if you're planning on going into a huge shopping centre this season it's a good idea to shop with specifics in mind. And we're not just talking about knowing what you're buying for whom — creating a budget and sticking to it will significantly reduce the stress that comes with the season.
In the slideshow below, we've rounded up 100 gift ideas for $20 and under that are perfect for friends, family members and even coworkers. From kitchenware to clothing, accessories to artwork, you'd never guess these gifts cost so little.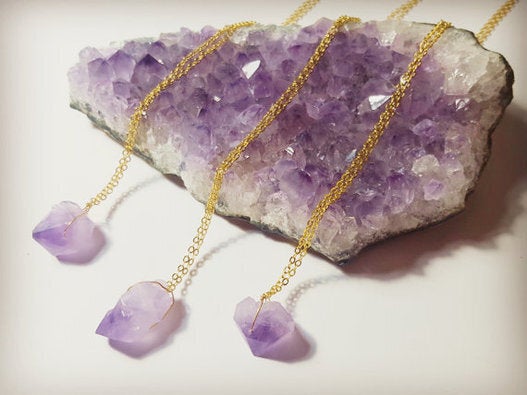 100 Holiday Gifts Under $20