It's news many "Gilmore Girls" fans want to hear: will Lorelai and Rory return to Netflix?
Just days after the highly-anticipated revival series premiered on Netflix, show creator Amy Sherman-Palladino told The Hollywood Reporter exactly how she felt about the idea of more episodes of "Gilmore Girls: A Year in the Life."
"We really had a very specific journey in our minds and we fulfilled the journey. So to us, this is the piece that we wanted to do. And the whole thought about, 'Is there more, is there more, is there more?' — this has to go out into the universe now. We've got to put this to bed," she told the magazine. "And then whatever happens, happens."

The four-part Netflix special follows the mother-daughter duo almost a decade after the "Gilmore Girls" finale.
And while Sherman-Palladino seems to be vague about the idea of yet another reboot, actor Scott Patterson (who plays Luke Danes on the show) is definitely more open to the idea.
"[It would be] be nice to do it every year," he told the magazine. "Maybe every two years, do a three-month thing, do four more chapters. It was easy to do. It was fun. It was really rewarding and people got a sense that if this was going to be the last thing that we now have some closure."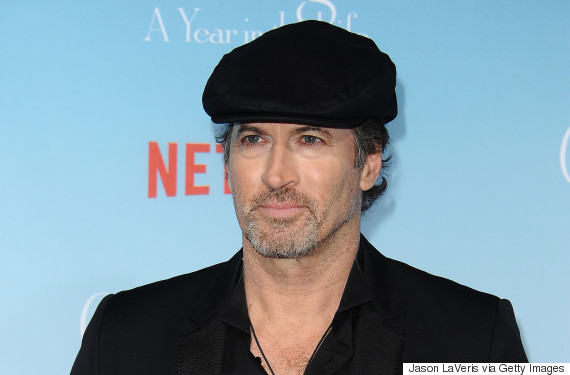 And without giving too much away (warning, spoilers), it seems many fans still have questions after watching the four episodes.
Have you watched the new "Gilmore Girls?" What did you think? Let us know in the comments below.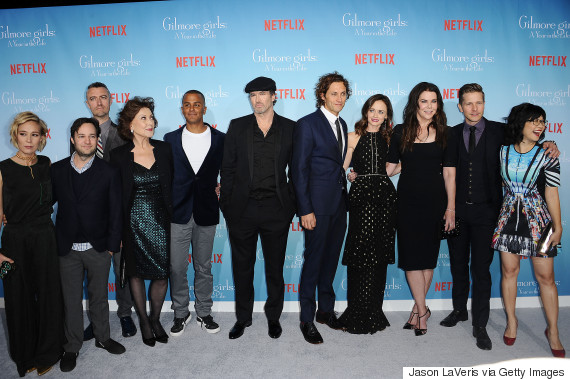 Also on HuffPost
12 Gilmore Girls Baby Names For Hardcore Fans