Evan Rachel Wood refuses to stay silent.
In a recent interview with Rolling Stone, the "Westworld" star revealed she has suffered from "physical, psychological [and] sexual" abuse, although at the time of the interview she didn't divulge further details about the assaults.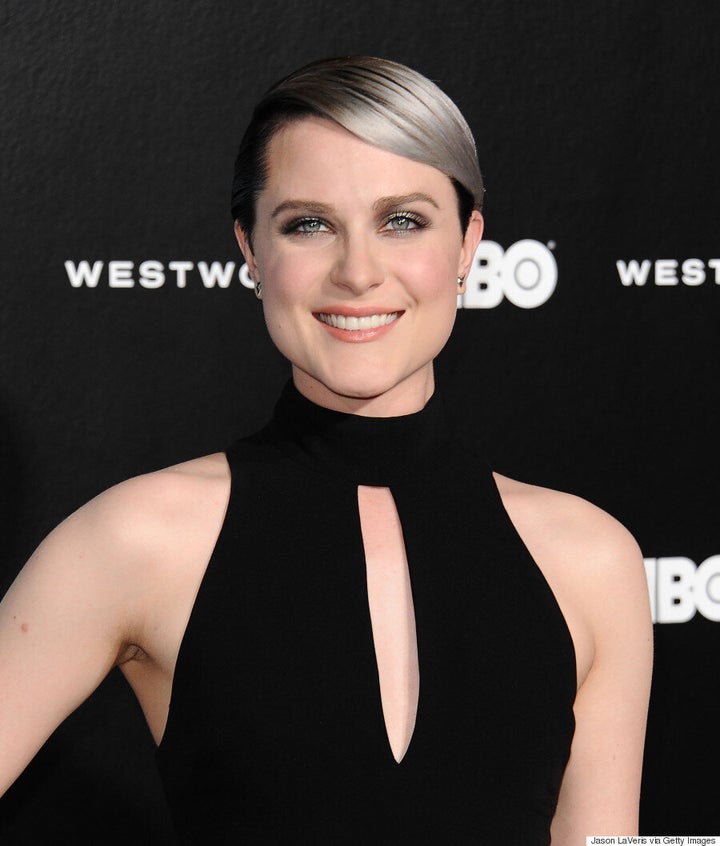 Actress Evan Rachel Wood.
"I don't believe we live in a time where people can stay silent any longer," she wrote. "I certainly can't. Not given the state our world is in with its blatant bigotry and sexism.
"It should be talked about because it's swept under the rug as nothing and I will not accept this as 'normal'. It's a serious problem," she continued. "I am still standing. I am alive. I am happy. I am strong. But I am still not ok."
"Yes," she wrote, "I have been raped. By a significant other while we were together. And on a separate occasion, by the owner of a bar."
The mom also detailed why she didn't report the assaults, a story that is all too familiar for victims of sexual abuse and assault.
"The first time I was unsure that if it was done by a partner it was still in fact rape, until too late," she wrote. "Also who would believe me. And the second time, I thought it was my fault and that I should have fought back more, but I was scared."
In the Rolling Stone interview, the actress said she believes her vulnerability was tied to her sexuality: in 2011, Wood came out as bisexual and has referred to herself as gender-fluid.
"I am still standing. I am alive. I am happy. I am strong. But I am still not ok."
"It was always talked about like a phase or something stupid, or something you were doing for attention," she told the magazine. "You know, bisexuality is worthy of eye rolls. And I didn't realize how damaging that was until I tried to have healthy relationships as an adult and realized that there was still all this shame and conditioning and stigma around my sexuality that was really affecting the way I related to people.
"I think I was taken advantage of because someone knew there was something about me that they could exploit," she continued.
And although she said coming out publicly has helped, it wasn't until the birth of her son, whom she shares with ex-husband Jamie Bell, that she felt comfortable with herself.
"I had my son, and that changed everything," she said. "It got me out of my own s—. I just couldn't be what I was not."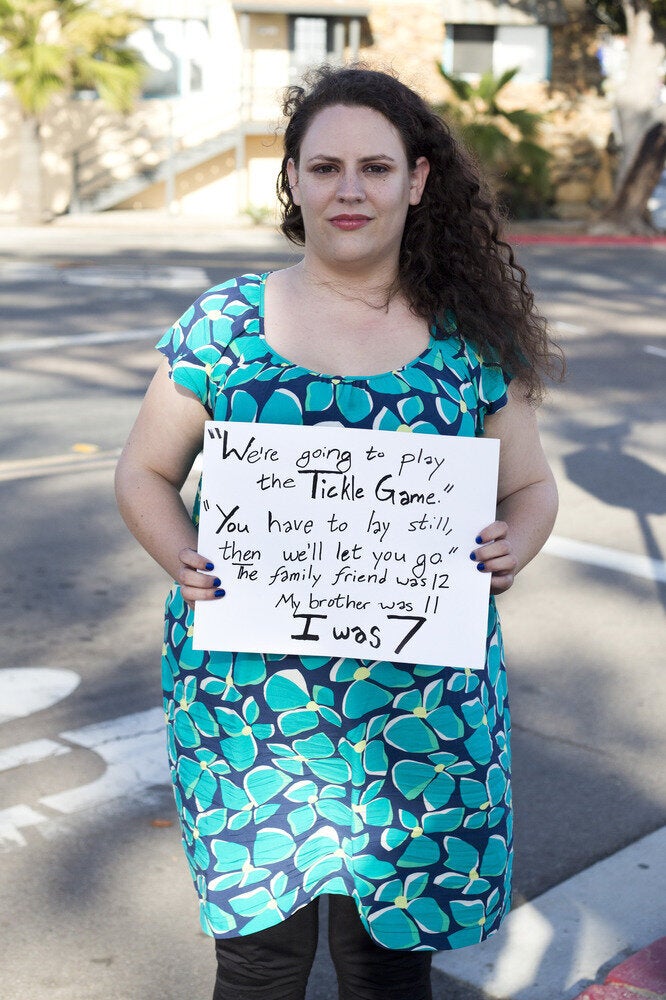 40 Powerful Images Of Surviving Sexual Assault