The grandson of former Fiat Automobiles CEO was arrested in New York after allegedly faking his own kidnapping, according to reports.
Lapo Elkann filed a false report with the New York Police Department over the weekend claiming he was the victim of "unlawful imprisonment," Reuters reports.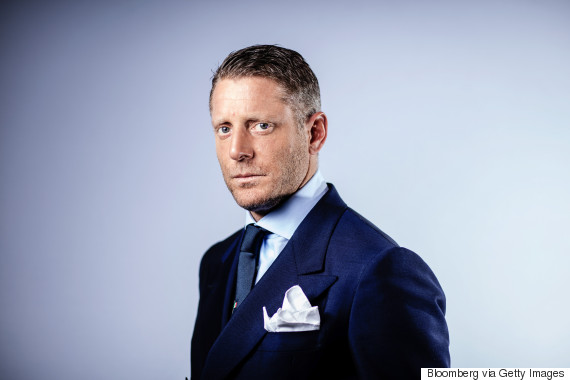 Lapo Elkann is the youngest grandson of Fiat giant Gianni Agnelli. (Photo: Getty Images)
The 39-year-old allegedly concocted the kidnapping plot to get $10,000 from his family — so that he could continue a two-day drug-fuelled bender he had started with an escort, according to The Daily Beast.
Sources close to Elkann, the youngest grandson of Fiat giant Gianni Agnelli, told Italian news agency ANSA they had "nothing to comment" on the reports.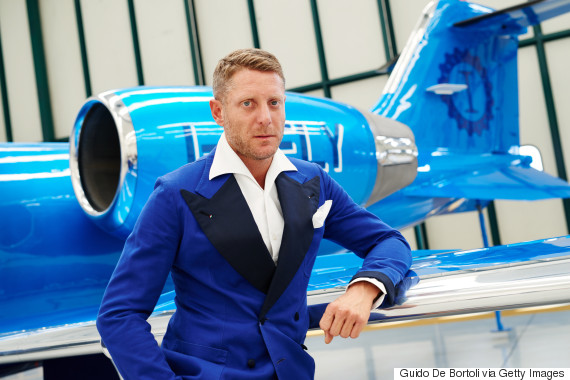 Elkann allegedly came up with the fake kidnapping plot to get money from his family so he could continue partying. (Photo: Getty Images)
A family representative had set up a drop-off for the $10,000, according to the New York Daily News. Police took in Elkann and his 29-year-old companion for questioning after seeing the pair outside the escort's apartment building.
He was ordered to appear before a criminal court for arraignment at a later date.
Elkann isn't a stranger to controversy. In 2005, he almost died of a drug overdose in Turin, Italy in an incident that involved a prostitute, according to WWD.
Also on HuffPost