Holiday shopping — even the most enthusiastic shopaholic doesn't particularly enjoy it.
Your favourite (typically leisurely) activity quickly becomes a nightmare when you add stress and huge festive crowds to the equation. Expect to be pushed, shoved and maybe encounter a mental breakdown or two if you decide to venture out the week prior to Christmas.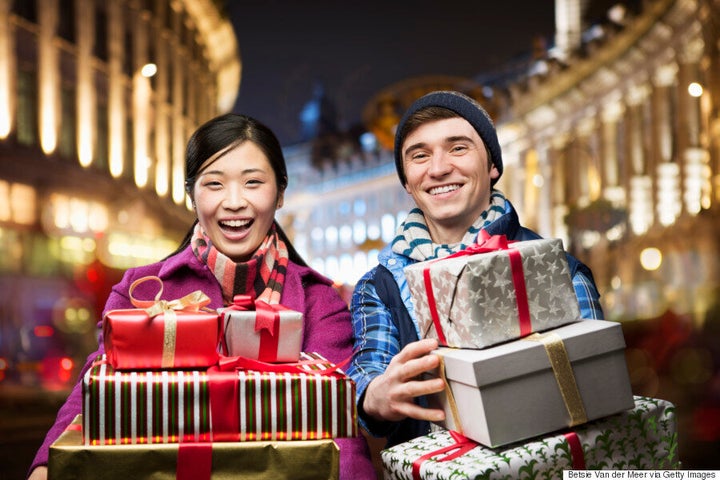 There are, however, ways to cope or avoid hitting the mall altogether. Be smart this season and save yourself a lot of unnecessary pain with these tips for surviving one of the most taxing shopping trips you'll make all year.
Before you venture out, repeat this shopping mantra: "Don't pay full price if you don't have to." Do your research or you'll be in a pretty big financial hole come January. Find out where the best deals are and what stores are willing to price match as a first step.
There are some great apps that will help you score the best prices at the click of a button. Shop Savvy and Flipp should be mainstays on your smartphone at least until the New Year.
Taking time off work to shop might sound like a waste of a vacation day, but it may just save your sanity.
The weeks leading up to Christmas are generally busy for shopping centres no matter what time it is. But shopping during work hours will cut crowds in half, especially if you go early in the morning. You'll be able to shop in a more leisurely manner on a Monday at 10 a.m., as opposed to a Saturday afternoon.
Avoid crowds by shopping from the comfort of your own home. If you plan to do all your gifting online, start right now. Shipping can take up to three weeks and even up to a month if there are delays.
Read the shipping information provided on the website to ensure you receive all your gifts on time. It's also a great way to shop for those who live far away. Retailers often provide the option of having the item gift-wrapped for an additional charge and shipped directly to the recipient.
Another tip: keep an eye out for free shipping. Shipping fees can add up if you're shopping exclusively online.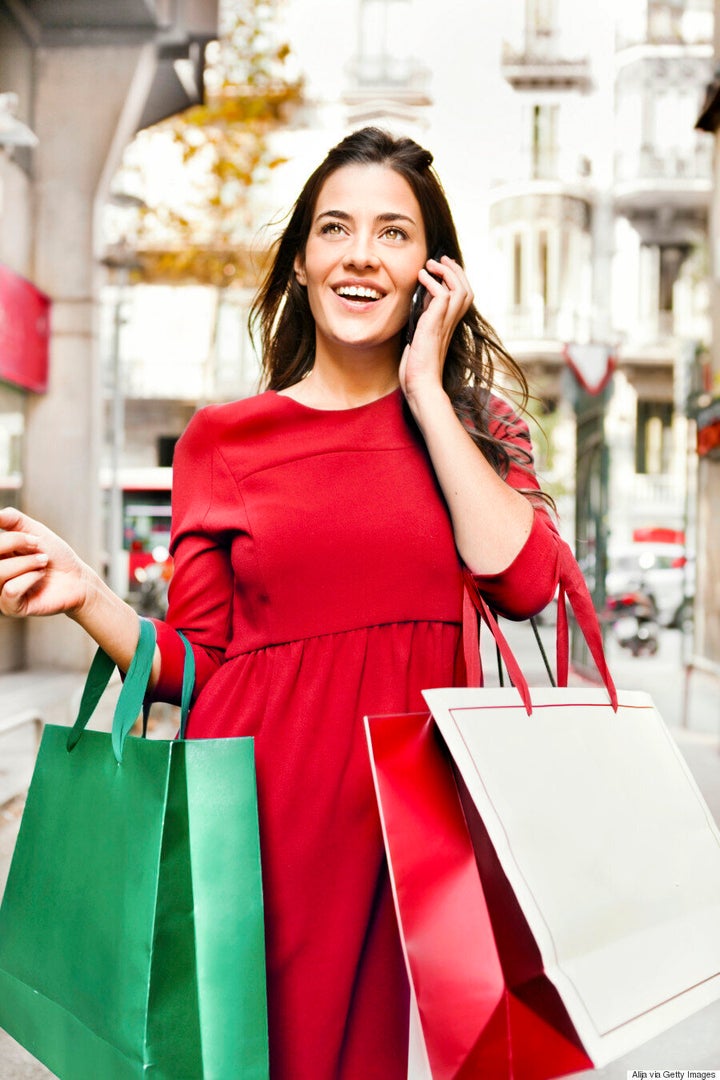 The reason most holiday shoppers find themselves stressed out is because they have no idea what they're looking for or they don't know where to find the gift they have in mind. The more time you have to spend shopping with no direction, the more unpleasant your experience will be.
Make a list of everyone you need to purchase for, along with multiple gifting options in case your first choice doesn't pan out
When it comes to surviving holiday shopping, efficiency is key.
The faster you can get the job done, the better. Shopping with a buddy is one way to slow yourself down and trust us, you don't want to spend any more time at the mall than you have to.
There's nothing quite as abhorrent as a mall food court during the holiday season. Avoid this place at all costs. Instead, fuel up before you head out and bring snacks and water so you can skip a sit down lunch.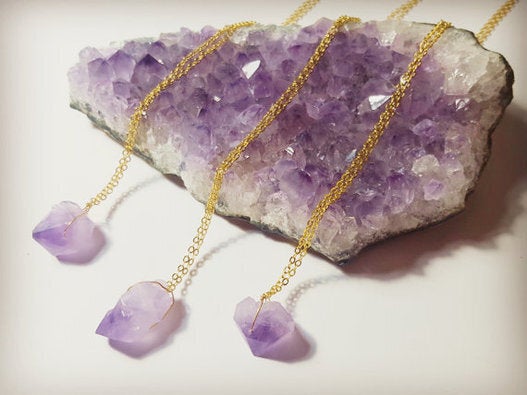 100 Holiday Gifts Under $20