The weather outside is about to get frightful, which makes playing video games on the couch quite delightful. That's why games are always such great gifts to give to kids for Chrismas or Chanukkah or, in my house, Chrismukkah.
But not all games are created equal — plus different kids have different interests, not to mention different consoles — so we've gone through the highest quality kid-friendly releases of the year to help you avoid the dreck.
They range from Minecraft-inspired building games that tax the brain to sports and action titles that test the reflexes to dancing games that give your kids a workout without them realizing it. (That's a win in the parenting game.)
Some are single-player while others you can play with them (and/or without them after they go to bed), and we've included games for PS4, Xbox One, Wii U, Nintendo 3DS and PS Vita, as well as some that work on older consoles.
Here's the best-of list and if you have suggestions that aren't in our holiday gaming gift guide, please let us all know in the comments.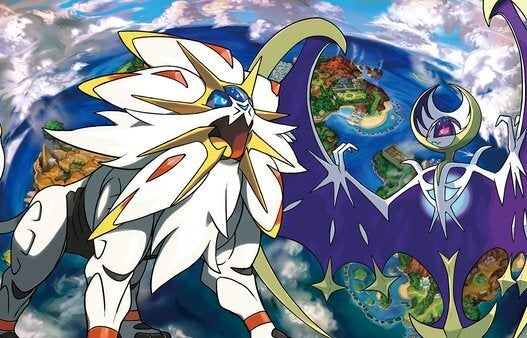 Video Game Gift Guide For Kids