Way to make fun of your citizens, police.
The force in Maroochydore on Australia's Sunshine Coast posted a few photos online of an officer holding a jellyfish, which a man had recently brought into the station.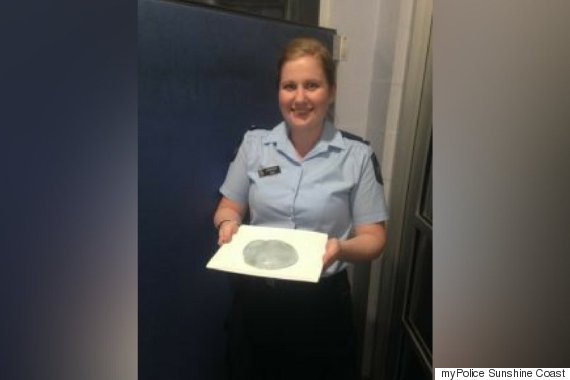 Look, she's laughing at him! (Photo: myPolice Sunshine Coast)
The concerned resident wanted to report a possible homicide, and handed police the invertebrate as evidence.
Did he think the jellyfish had killed someone? No, he said he thought it was a breast implant from someone who may have been killed or drowned.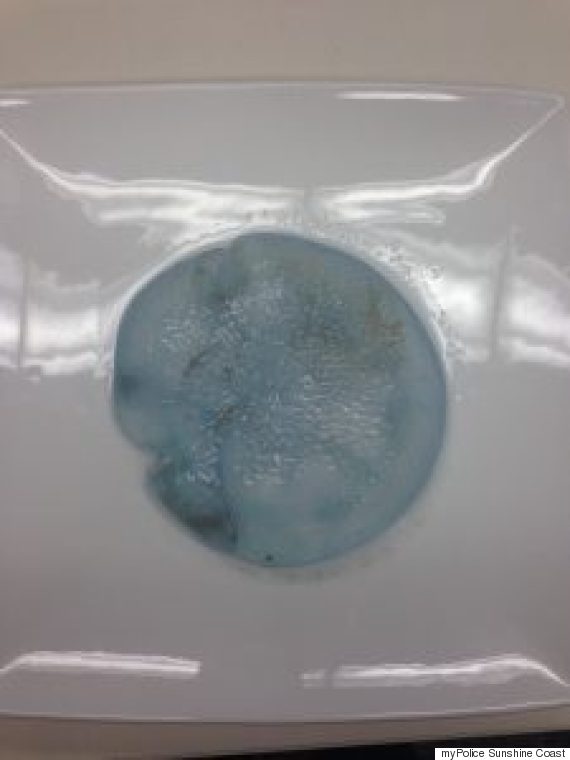 This is definitely a jellyfish. (Photo: myPolice Sunshine Coast)
After some (possibly literal) probing, police confirmed the object was just a jellyfish, like they suspected.
In the pictures from the press release, which is titled "Something fishy at Maroochydore Station," the police officer is grinning while holding the jellyfish.
Jeez, guys, this man clearly just wanted to help.
Also on HuffPost
Best Driving Excuses — Abbotsford Police Department