It's a problem countries like Canada are well aware of, but Stephen Hawking says we need to step up and fight obesity.
In a recent ad campaign for Swedish non-profit GEN-PEP, the 74-year-old cosmologist says obesity is "one of the most serious public health problems."
"Today, too many people die from complications related to overweight and obesity," he says in the ad.
In the one-minute clip, the A Brief History of Time author says obesity puts millions of lives in danger.
"And for what it's worth, how being sedentary has become a major health problem, is beyond my understanding."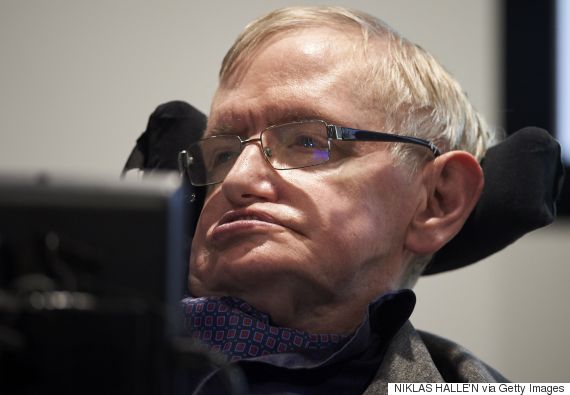 Countless studies have found sitting all day is killing us, even if we exercise, CNN reports.
"The studies showed sedentary behaviour can lead to death from cardiovascular issues and cancer as well as cause chronic conditions such as Type 2 diabetes," the site adds.
According to the Canadian Obesity Network, one in four adult Canadians and one in 10 children have clinical obesity.
But fortunately for us, obesity is something communities can tackle head-on — it just takes a lot of commitment.
Watch the full ad in the video above.
Also on HuffPost