More of fashion's top designers are speaking out against dressing the future first lady, Melania Trump.
After Tommy Hilfiger said any designer "should be proud" to dress the wife of president-elect Donald Trump, some of his colleagues in the industry are taking sides with fashion designer Sophie Theallet and not feeding into what she calls a "rhetoric of racism, sexism and xenophobia." Marc Jacobs is one of these colleagues.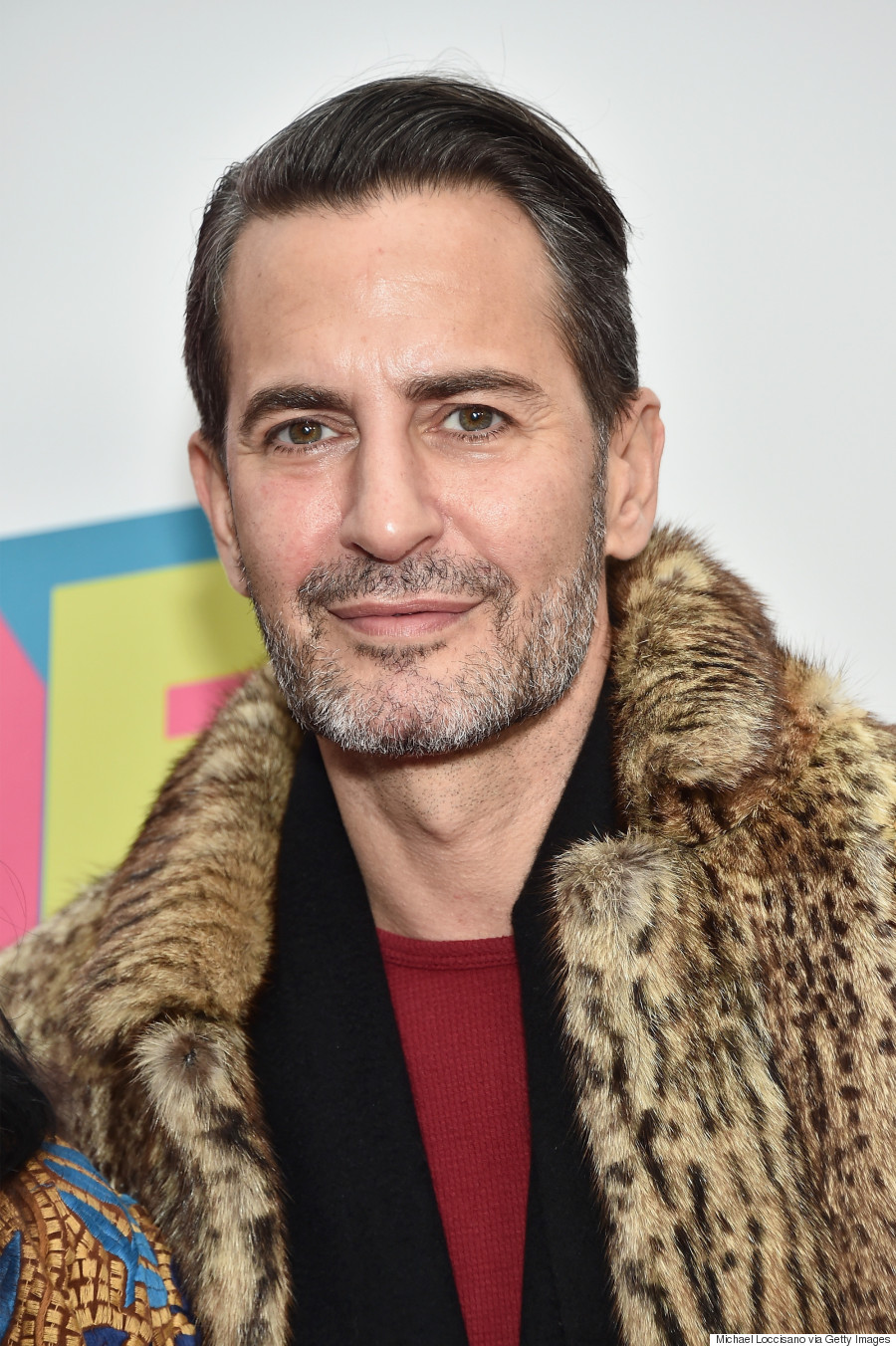 "I have no interest whatsoever in dressing Melania Trump," Jacobs told WWD. "I didn't see [Sophie Theallet's] letter. Personally, I'd rather put my energy into helping out those who will be hurt by [Donald] Trump and his supporters."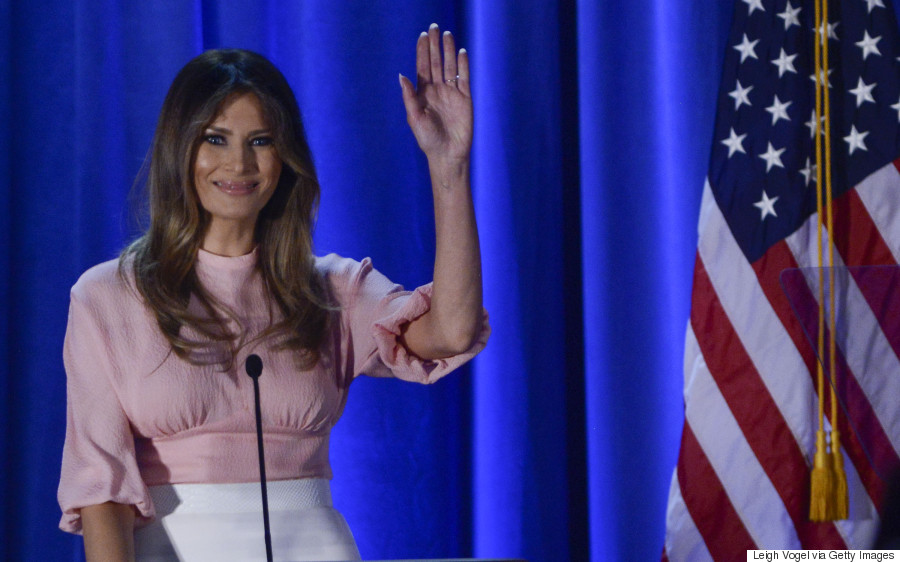 And Jacobs isn't the only one taking this stance. So is Tom Ford.
The 55-year-old American designer, who said he was "sad and disappointed" at Hillary Clinton's loss, stopped by "The View" on Tuesday and firmly said he would not be dressing the former Slovenian model.
"I was asked to dress her quite a few years ago and I declined," Ford said. "She's not necessarily my image."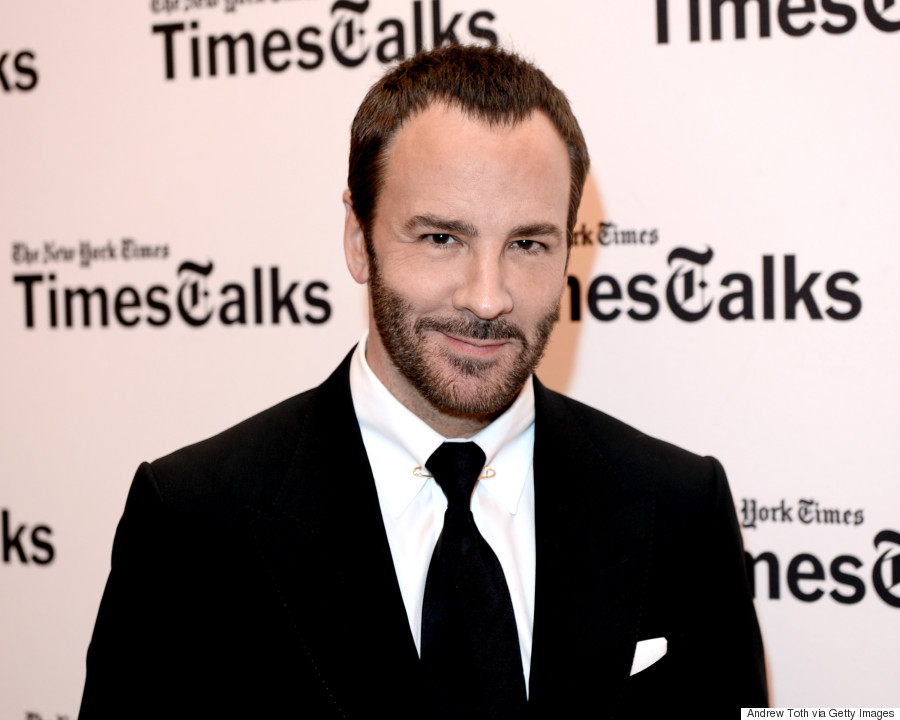 And although New York-based designer Cynthia Rowley said "fashion and politics should never mix," it seems like many in the industry have been personally affected by the election process.
"I think you should address and dress your conscience," Rowley said.
Designer Derek Lam noted, "While I have incredible respect for our country's political institutions, I find it challenging to be personally involved in dressing the new first lady."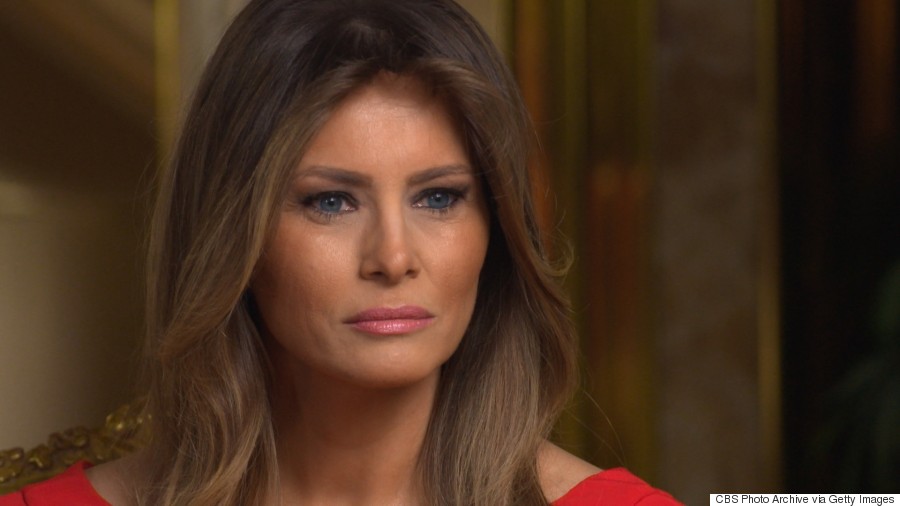 "I would rather concentrate my energies on efforts towards a more just, honourable and a mutually respectful world... I really don't see myself getting involved with the Trump presidency," he continued.
Phillip Lim, whose brand values "inclusion, diversity, justice, consciousness, innovation," said he does not "foresee a relationship developing under the Trump administration."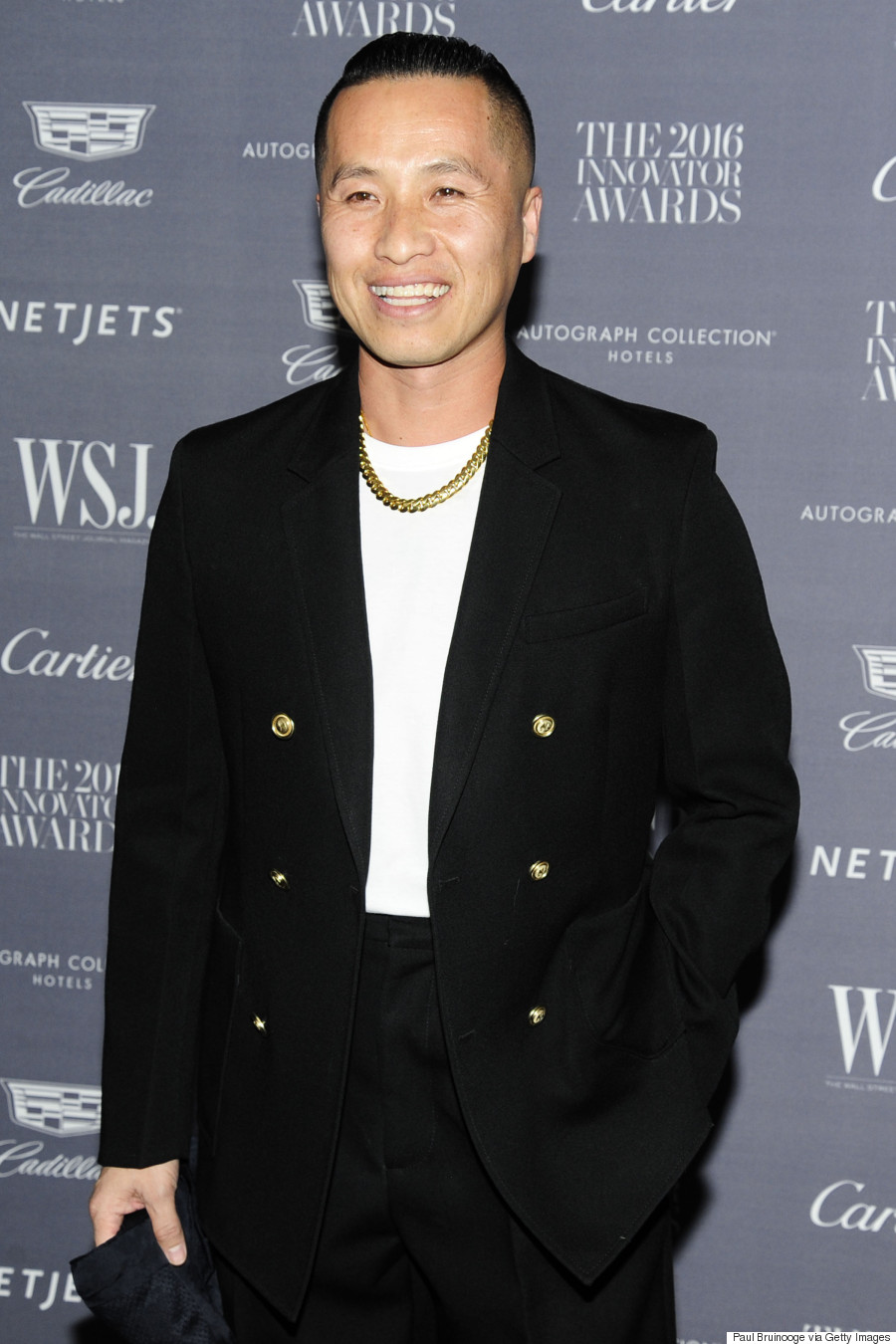 It is still unclear who will dress Melania for Trump's inauguration on Jan 20, 2017.
Follow Huffington Post Canada Style on Pinterest, Facebook and Twitter!
Also on HuffPost
Fashion Designers For The Over-50 Crowd