Alberta's unemployment rate continued to climb in November, hitting nine per cent and becoming the highest rate the province has seen in 22 years.
Statistic Canada data says the province lost 13,000 jobs last month, combined with an increase of 11,000 people looking for work, which caused the unemployment rate to grow another 0.5 per cent – the highest rate since July 1994.
Compared with the same month last year, unemployment in Alberta has gone up a staggering 30.6 per cent, with 52,000 jobs lost.
Calgary has been hit harder than Edmonton by job losses during the oil and gas downturn. According to StatsCan, the unemployment rate in Calgary was 10.3 per cent in November, compared to 8.6 per cent in July.
Edmonton's unemployment rate was 6.8 per cent in November.
Nationally, the jobless rate fell to 6.8 per cent last month, down two tenths of a percentage point from October.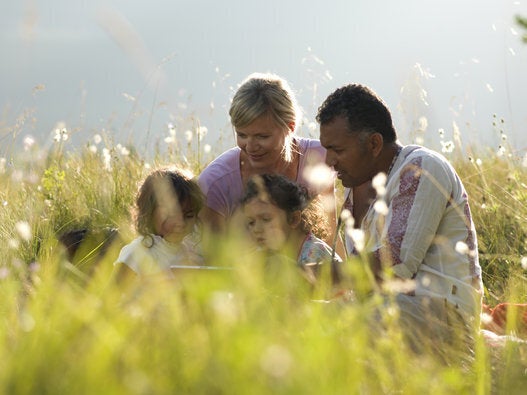 Alberta Vs. Texas - Why Texas Wins