The mukluk is a beautiful and practical element of Indigenous culture.
The word itself means "winter boot," and it is an iconic piece of footwear that combines beadwork, furs and leathers to outlast even the coldest winters in Canada.
That's why Manitobah Mukluks is working alongside TreadRight Foundation to launch Manitobah Mukluks Storyboot School, a non-profit, national Indigenous artisan-run program in Toronto that teaches the art of mukluk-making to both aboriginal and non-aboriginal participants in the hopes of preserving the tradition for generations to come.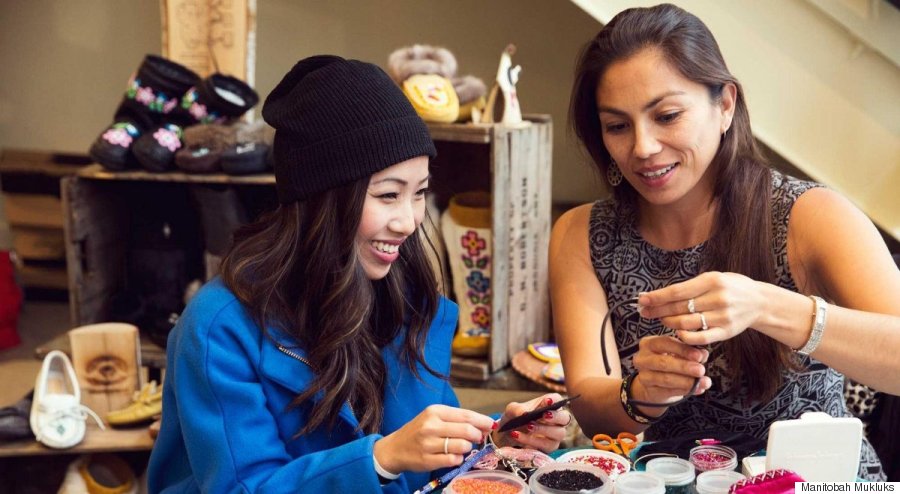 In the video above, we visit the program that aims at celebrating and promote the success of Canada's aboriginal people and talk to those helping spread love for Indigenous art.
Visit Manitobah's website to see how you can enroll in upcoming sessions taught by indigenous artisans.
Follow Huffington Post Canada Style on Pinterest, Facebook and Twitter!
Also on HuffPost