Niagara Falls just got more glammed up.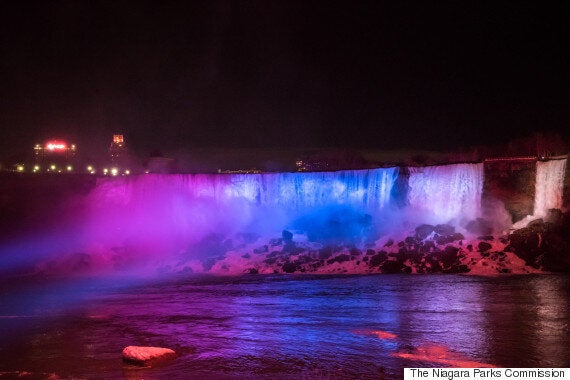 The nearly 12 million visitors that flock to see the falls each year will be treated to new colours and brighter lights that illuminate much more.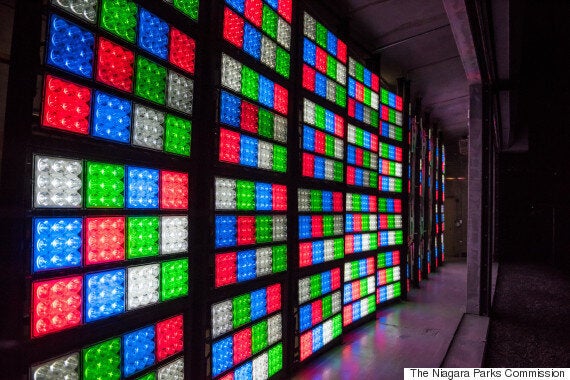 The project, which is the first major renovation to the lights in 20 years, was funded by The Niagara Falls Illumination Board.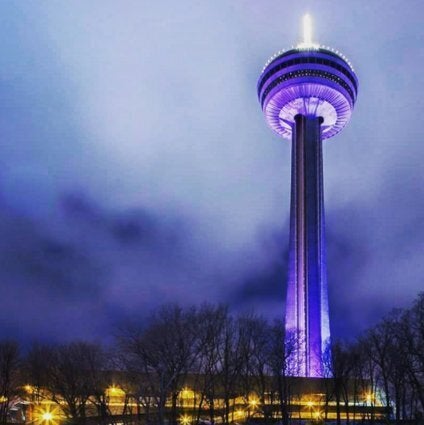 15 Great Things To Do In Niagara Falls