Niagara Falls just got more glammed up.
The popular tourist site unveiled a $4-million lighting upgrade Thursday, which now uses energy-efficient LED lights instead of older Xenon ones.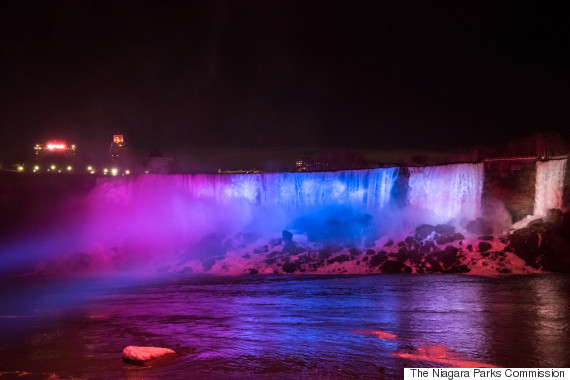 The nearly 12 million visitors that flock to see the falls each year will be treated to new colours and brighter lights that illuminate much more.
The display highlights the "beauty and majesty" of both the American and Canadian horseshoe falls, The Niagara Parks Commission wrote in a press release.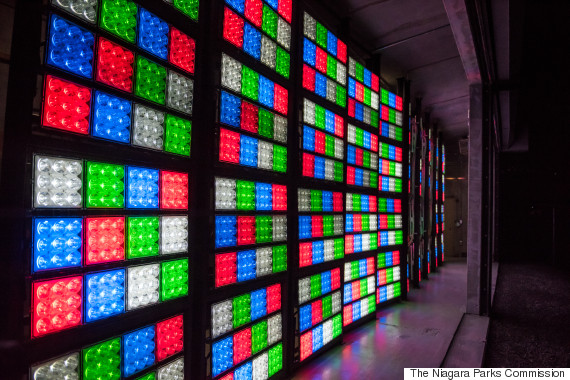 The project, which is the first major renovation to the lights in 20 years, was funded by The Niagara Falls Illumination Board.
Watch the video above for a peek at the new-and-improved lights.
Pretty snazzy, eh?
Also on HuffPost