Finding someone who loves to eat isn't hard this day and age. Finding someone who loves to cook and clean? Well, that's a different story.
Fortunately for the lazy time-pressed home cook, there's plenty of recipes that'll make cleaning up easy with just one pot and a handful of utensils. And while these meals skimp on dirty dishes, they definitely pack in the flavour and are plenty versatile for a weeknight dinner or an upcoming potluck.
1. Roger Mooking's Trinidadian Pelau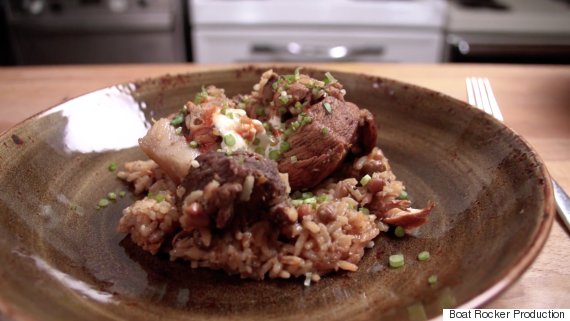 Get the recipe over at Say It. Make It. Eat It.
2. Zucchini Noodle Shakshuka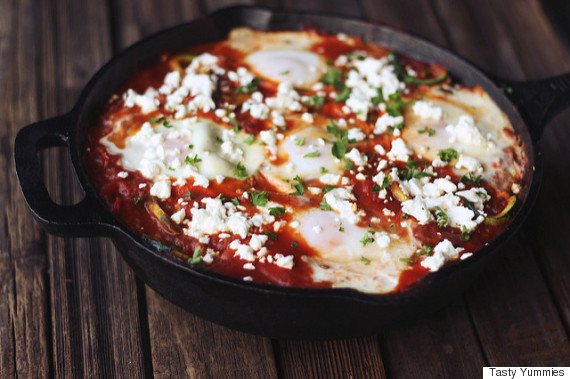 Learn more over at Tasty Yummies
3. Cheesy Vegetarian Chili Mac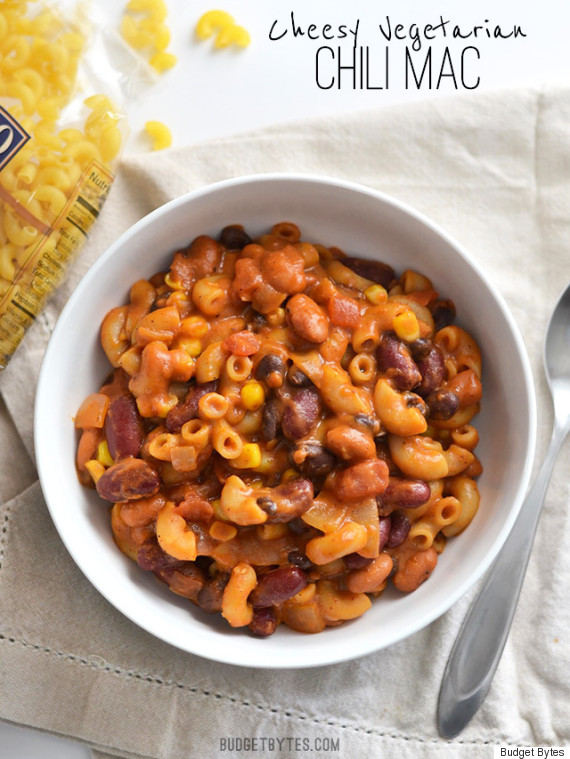 Get started by visiting Budget Byte$
4. One-Pot Chicken and Dumplings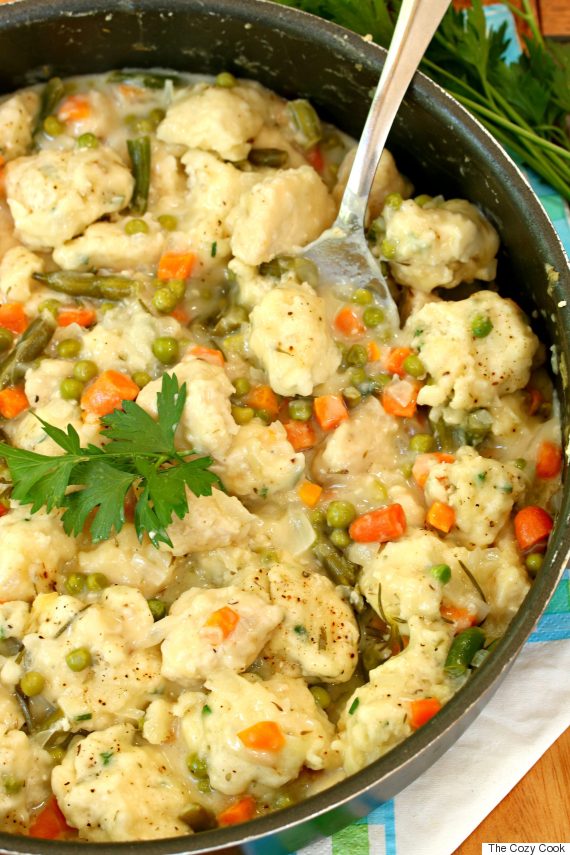 Learn how to pull it off at The Cozy Cook
5. One-Pot Tomato And Basil Tortellini Soup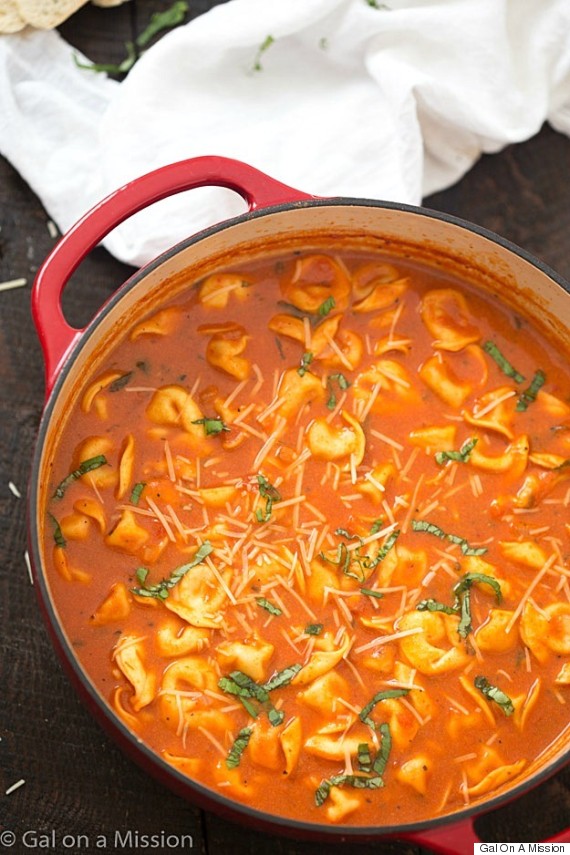 Get the recipe at Gal On A Mission
6. Wild Rice Jambalaya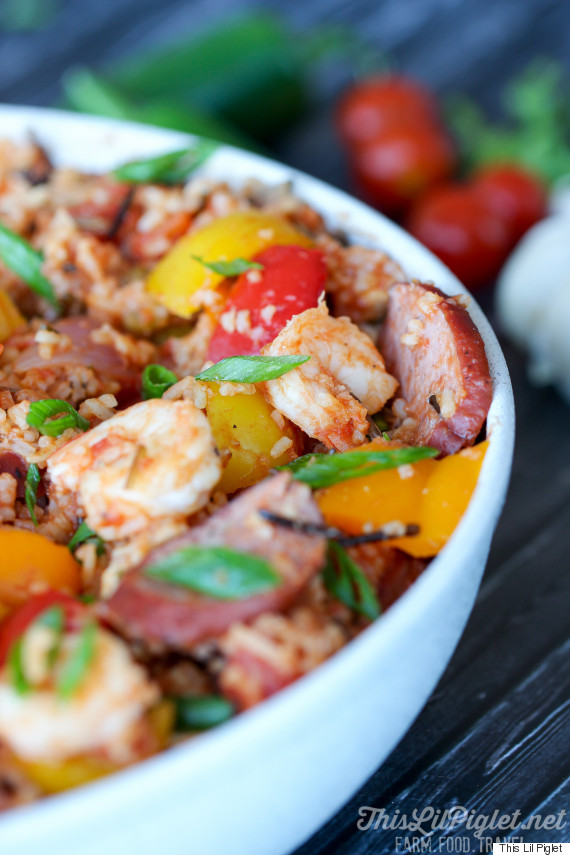 Find the steps to make this at This Lil Piglet
7. Vegetarian Quinoa Chili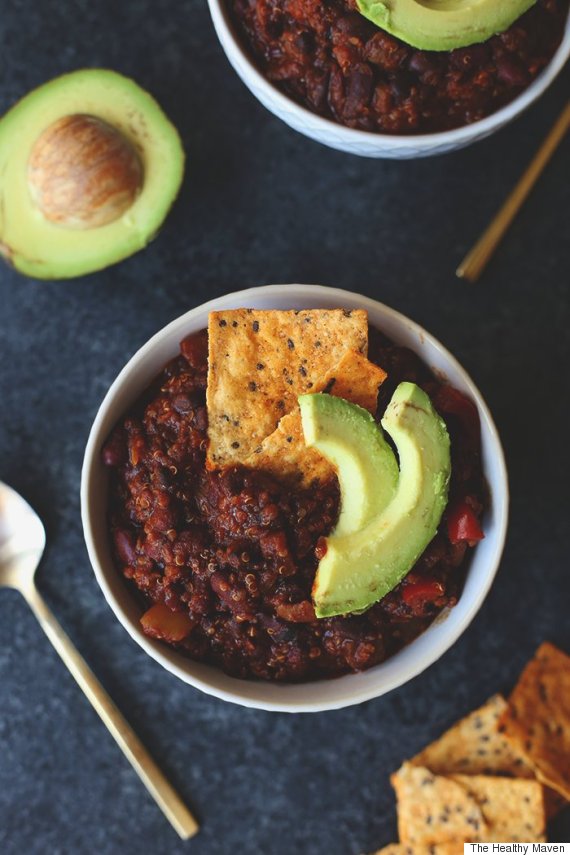 Get the recipe over at The Healthy Maven
8. Skillet Chicken Pot Pie with Cheddar Crust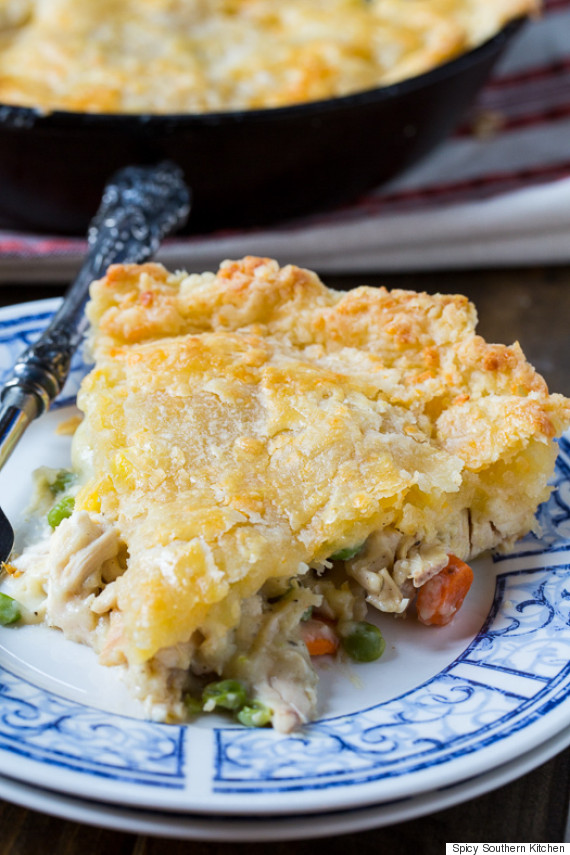 Steps to make this pie from Spicy Southern Kitchen
9. Easy One-Pot Shrimp Boil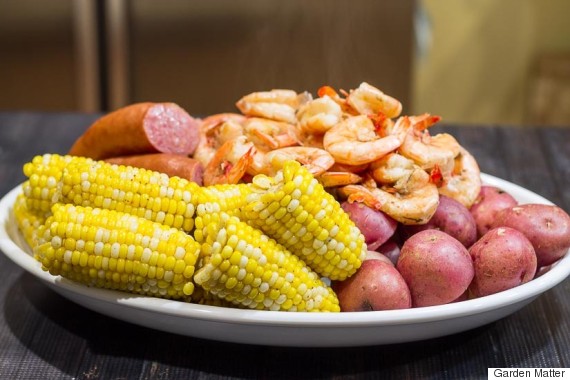 Learn how to pull it off at Garden Matter
10. Honey-Garlic Crock Pot Chicken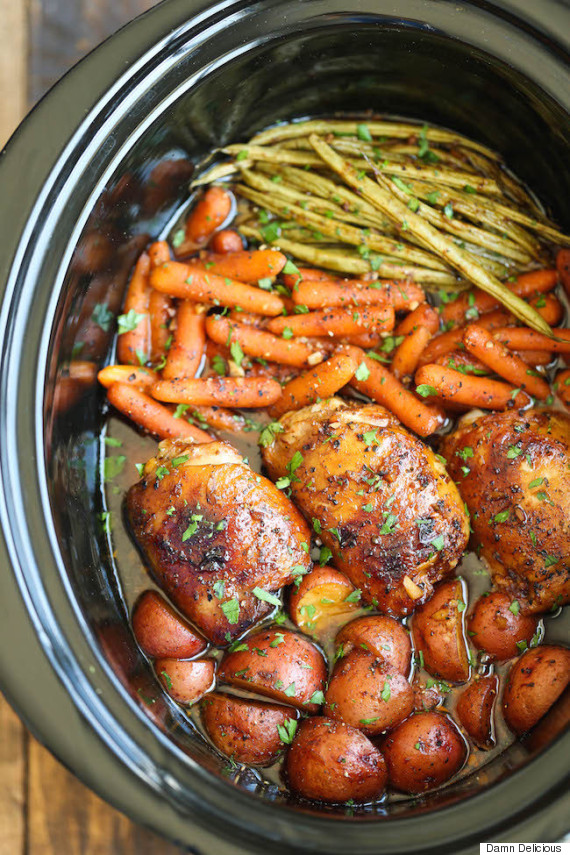 Get the recipe over at Damn Delicious
More from Say It. Make It. Eat It.

The Key To Chef Roger Mooking's One-Pot Pelau

Discover The Essence Of Jewish Comfort Food

Stinky Cheese Is All That Stands Between You And This Beautiful Dish
"Say It. Make It. Eat It." is an AOL Canada Originals series that celebrates the multitude of cuisines from around the world that are loved by Canadians from coast to coast. Renowned chefs from the country's top restaurants and online food celebs show you step-by-step how properly say, make and enjoy some of their favourite dishes — and they'll fill you in on why these dishes are close to their hearts. Get ready to cook and dine like a pro, Canada.
Also on HuffPost
20 One-Pot Meals For Winter