Amy Schumer is once again dealing with body shamers. This time, it's for a role about a doll who is famous for her impossible proportions.
Over the weekend, it was announced the 35-year-old comedian would star in Sony's live-action Barbie movie.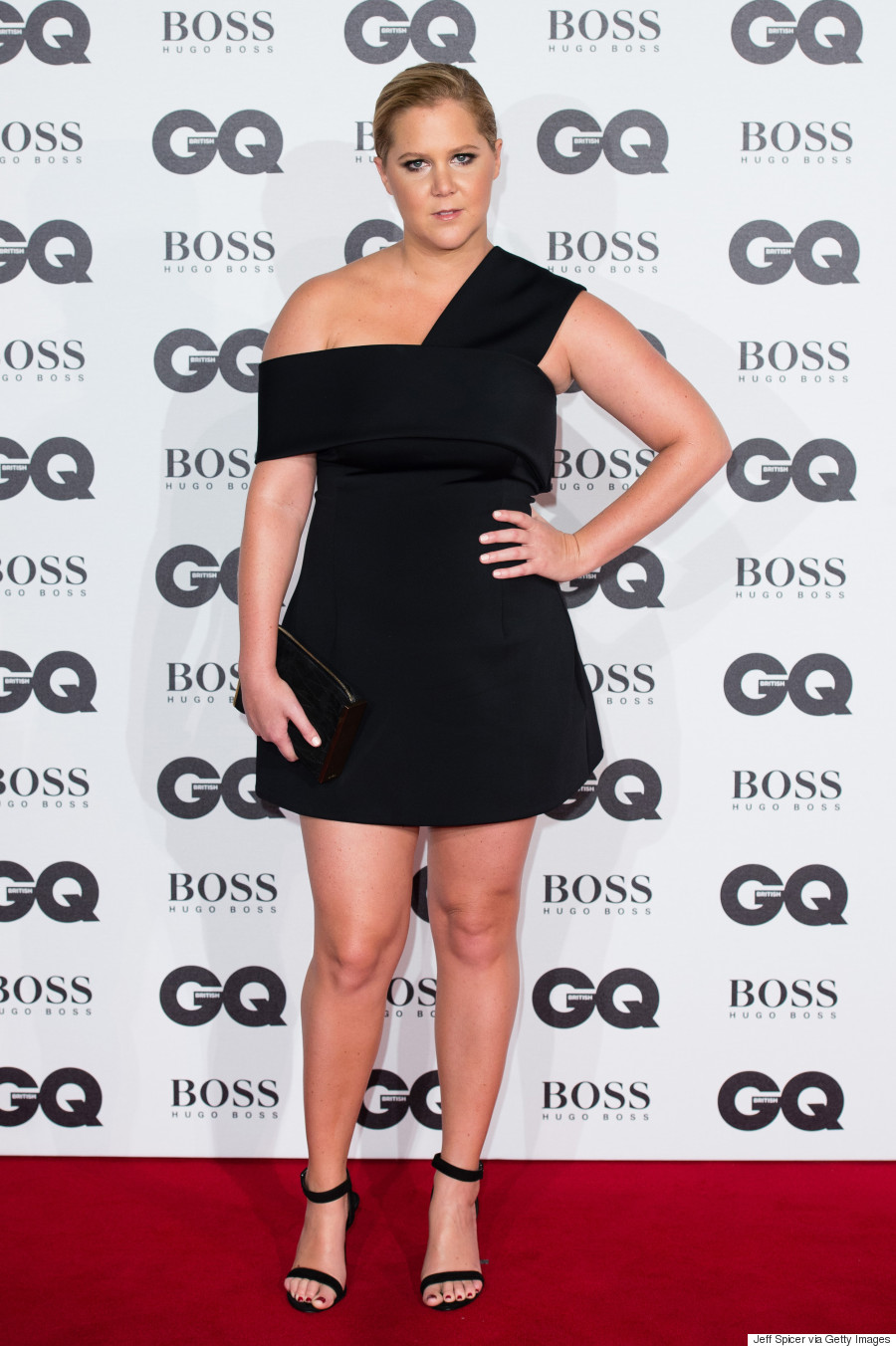 According to Deadline, the movie follows a Barbie getting kicked out of "Barbieland" for not being perfect enough. She then finds herself in the real world where she learns perfection comes from within.
As someone who has tackled Hollywood's unrealistic standards of beauty before, this sounds like the perfect role for the outspoken feminist author.
But alas, once Internet trolls heard of the "Trainwreck" star's new job, they crawled out of their caves to body shame the Emmy award-winning actress.
Amy Schumer was cast as Barbie's fat, loud mouth nemesis right? No? SHE is playing Barbie? hahaha! Is this a horror film?

— Mark Dice (@MarkDice) December 2, 2016
Guess I was wrong about Amy Schumer playing Barbie. pic.twitter.com/PF5y6Uxyab

— CNN Is HitlerMaximus (@NolteNC) December 4, 2016
If Barbie became obese and heinous to men, @amyschumer is perfect. https://t.co/M5eN5TMUmL

— Anglo1066 (@anglo1066) December 2, 2016
Appalling.
According to The Hollywood Reporter, Mattel, the maker of the iconic doll, and producers Walter F. Parkes, Laurie MacDonald and Amy Pascal have teamed up for the project, which "will try to put a contemporary spin on beauty, feminism and identity."
Read: there's no room for body shaming here.
Back in January, Mattel announced it would start selling Barbie with three new bodies types — curvy, tall, and petite — after years of criticism that the doll had created unrealistic expectations for girls.
Earlier this year, Schumer responded to trolls who body shamed her for wearing a bathing suit while on vacation.
"I meant to write 'good morning trolls!' I hope you find some joy in your lives today in a human interaction and not just in writing unkind things to a stranger you've never met who triggers something in you that makes you feel powerless and alone," she wrote.
"This is how I look. I feel happy. I think I look strong and healthy and also like miss trunchbull from Matilda. Kisses!"
Although we have yet to see a trailer for the film, we have high hopes the movie will actually tackle the unrealistic beauty standards that Hollywood — and Barbie herself — perpetuates.
Follow Huffington Post Canada Style on Pinterest, Facebook and Twitter!
Also on HuffPost
13 Amy Schumer Quotes That Make Us Proud To Be Women