Not everyone can afford Christmas gifts for a variety of reasons.
Whether they're homeless, escaping a bad situation at home, a new immigrant or refugee, in-between jobs or trying to raise a family solo, it can be hard for many people to buy gifts for themselves and their loved ones.
According to the Salvation Army, more than three million Canadians live in poverty, and many of these people can barely afford basic necessities such as food, clothing and shelter.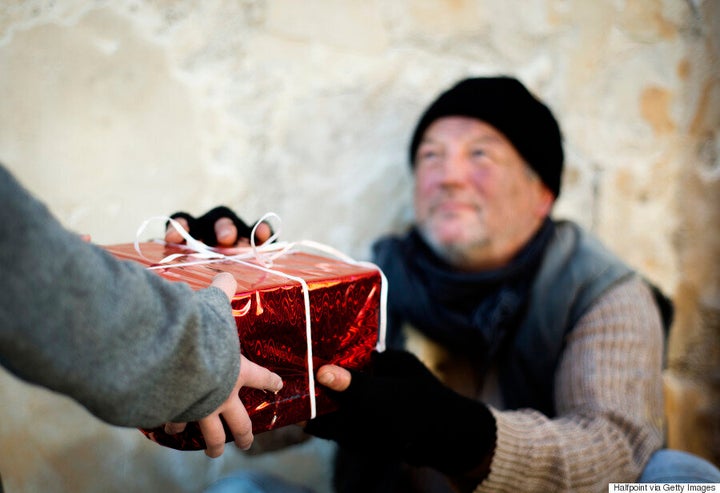 "We live in one of the richest and most developed countries in the world, but yet more than 1 in 8 households are struggling to put food on the table," John McAlister, of the Salvation Army, told HuffPost Canada. "For many Canadians, the challenge is finding enough money to pay rent and buy groceries, which means that Christmas gifts of toys or new clothing is a luxury they can't afford."
"The homeless can't afford gifts because they are completely overwhelmed with the day-to-day actions of survival," Jennie Keeran, co-founder of Homeless Partners, a not-for-profit that helps homeless people across North America, told HuffPost Canada. "When you don't have a place to sleep and are so discouraged due to your mental and physical illnesses, that you don't have the time or energy to consider luxuries like gifts.
"The refugees can't afford gifts because they have nothing," she continued. "Arriving in a new city where you can't speak the language, depending on strangers for all your basic needs, struggling with the culture shock and lack of work, is sometimes overwhelming."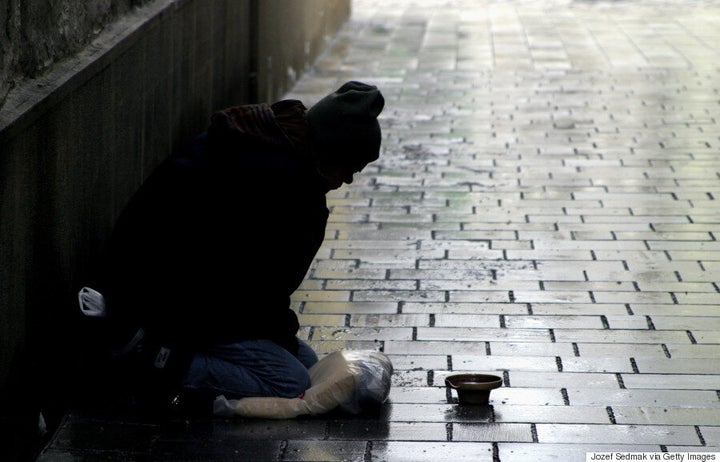 This Christmas, why not give a gift to a person in need? Even if they don't celebrate the holiday, there are many things they would still appreciate, whether it be a gift card, basic supplies such as feminine hygiene products and baby food, luxury items such as magazines, makeup and DVDs and even your time as a volunteer.
"Every dollar donated can make a difference, so people should give as their hearts and budgets allow," McAlister says. "While a one-time gift is always welcomed, people can also choose to be monthly donors."
Check out organizations in your community that are in need of donations, whether it be a homeless shelter, a woman's shelter, a food bank or a group that's collecting items for the homeless or newly arrived immigrants and refugees who left everything behind in their home country. If you'd rather not donate financially, consider becoming a volunteer. There are always places in need of your help.
For ideas on what kind of gifts to donate, check out the gallery below.