When The Weeknd cut his hair for the release of his smash hit "Starboy" back in September, we cried. And cried, and cried, and cried.
An iconic look, gone forever, but never forgotten.
That was then...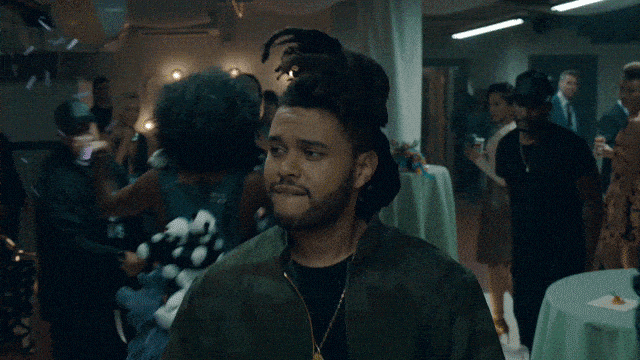 This is now.
i come alive in the fall time pic.twitter.com/NHeVl3Q7Nn

— The Weeknd (@theweeknd) September 21, 2016
But gather around, fam. Scarborough, Ont.'s very own Abel Tesfaye has finally revealed why he did it.
"The vision wasn't there anymore. It was the greatest feeling of all time [cutting off the hair]," the 26-year-old artist told Zane Lowe in a BEATS 1 interview. "It was so good. I could sleep better, I felt lighter, and when I perform, I perform better and feel better, it's cool."
Tesfaye then went on to describe his old style as a "pain in the ass."
"The best part about all of it, I get to wear fucking hats again. Wear a fucking cap and walk into a restaurant and nobody knows it's you," he continued.
Yes, that is The Weeknd wearing a hat.
But unlike most of us who chop off our hair and leave the evidence on the hair salon floor, the Grammy-award winner picked up the remains of his "avant-garde dreadlock sculpture style" and handed it to his manager, who, for whatever reason, decided to store it in a safe.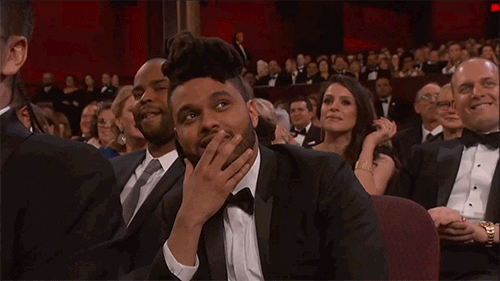 So there you have it. The Weeknd's hair isn't ACTUALLY gone! It's still with us, locked up tightly away, basically making it a Canadian national treasure.
Nice work, Abel. Keep rocking that top fade.
Follow Huffington Post Canada Style on Pinterest, Facebook and Twitter!
Also on HuffPost