Just because winter is here, it doesn't mean you need to put away those runners.
Winter running is just as effective as summer running, and as it turns out, practicing your strides through colder months will leave you even faster come spring.
In the video above, marathoner Jim Willett shares his best tips on how to get equipped for running outdoors.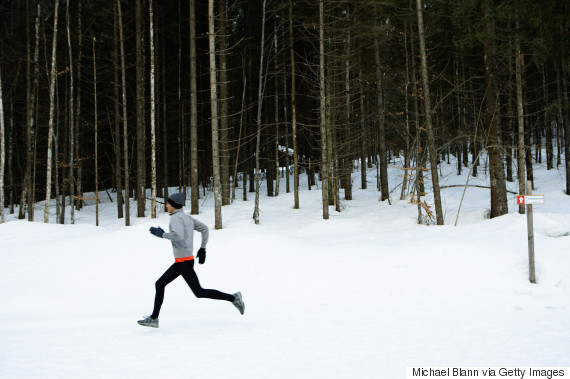 From what to wear to how to layer, these tips will ensure you a warm run all season long.
And when it comes to winter running, safety is also important. Make sure you let someone know your route or whereabouts, bring your wallet and make sure you wear bright colours.
Watch the full video above.
Also on HuffPost