Denmark doctors have stopped short of calling for an outright ban on circumcising anyone under the age of 18.
The Danish Medical Association says it believes circumcision should be an informed decision made by the individual having the procedure done. And that decision should be made only when he is an adult.
"To be circumcised should be an informed, personal choice," Lise Møller, chair of the Doctors' Association Ethics Board, said in a press release on Monday. "It is most consistent with the individual's right to self-determination that parents not be allowed to make this decision, but that it is left up to the individual when he has come of age."
Why didn't they call for the ban?
"We have discussed it thoroughly, also in our ethics committee," Møller said. "We came to the conclusion that it is difficult to predict the consequences of a ban – both for the involved boys, who could for example face bullying or unauthorized procedures with complications – and for the cultural and religious groups they belong to."
Instead, the organization made the recommendation that circumcision should only be performed on under-age children when medically necessary.
This opinion seems to align with the general public. According to a 2016 study, Danes are 90 per cent in favour of a ban on child circumcision. However, the government continues to uphold it as a human right.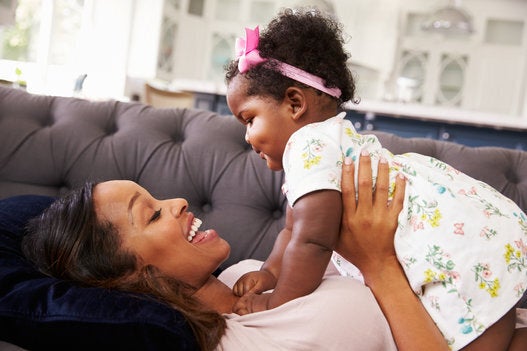 Unique Spellings Of Baby Names We Really Like