Naomi Judd has stepped back into the spotlight to discuss her battle with a mental illness.
The country superstar revealed on "Good Morning America" on Tuesday that she has been diagnosed with severe depression.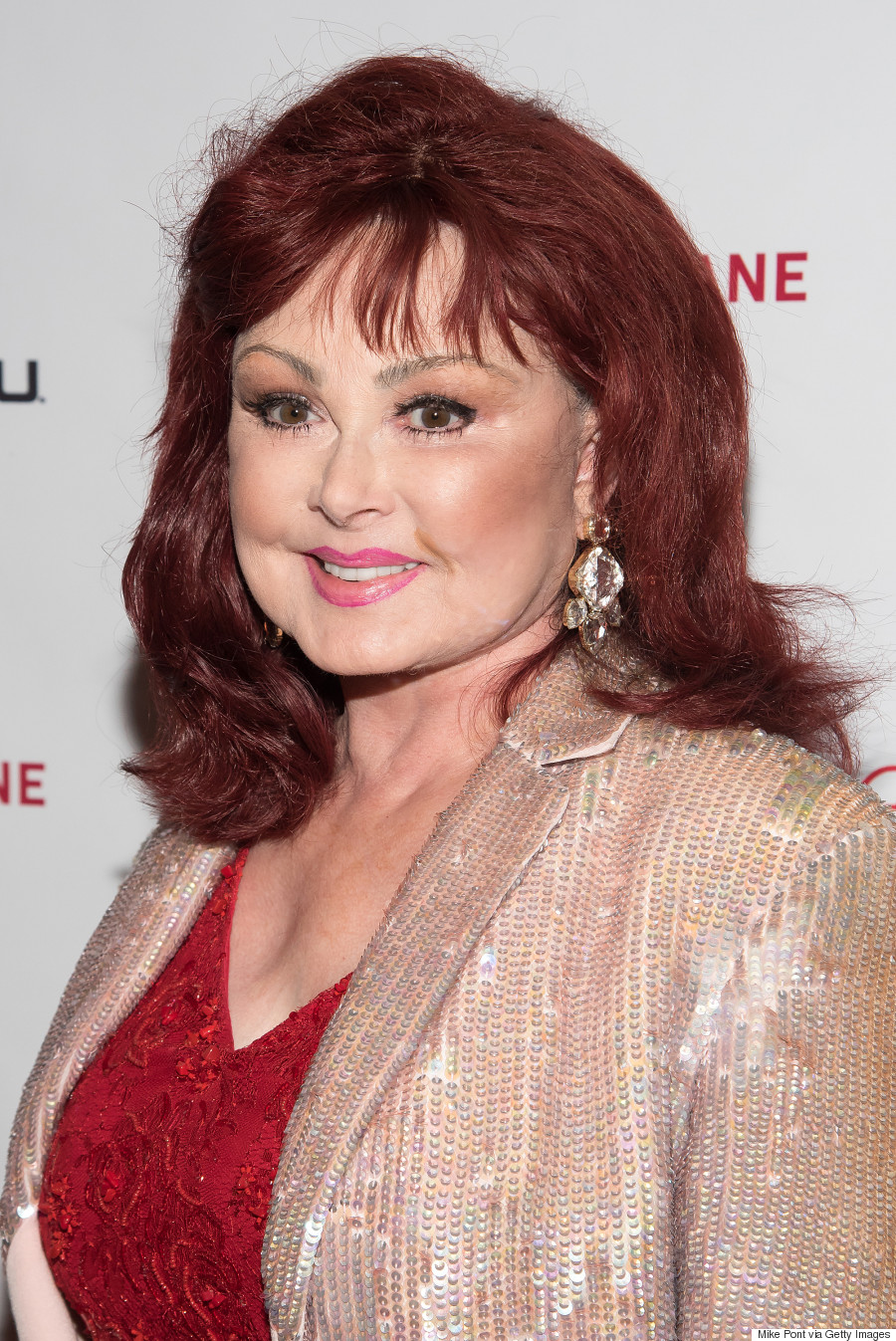 Naomi Judd attends the 2016 Pet Hero Awards at Gotham Hall on October 7, 2016 in New York City. (Photo by Mike Pont/Getty Images)
"What I've been through is extreme. My final diagnosis was severe depression," Judd told Robin Roberts during the interview.
"Treatment resistant because they tried me on every single thing they had in their arsenal. It really felt like, if I live through this I want someone to be able to see that they can survive," the Grammy winner said.
The 70-year-old, whose daughters Ashley and Wynonna are also in showbiz, said she is dealing with lingering issues from her childhood through therapy, including being molested by a relative when she was three years old.
Judd and Wynonna, who formed the country duo The Judds, are currently on a "break," according to the family matriarch.
"I love her but there are just times we need a break from each other," Judd said of Wynonna.
"We're still a little estranged from each other. And that happens with mother, daughters. If she sees this, and I hope she does, 'cause the smartest thing is for all of us to feel known, no matter what's goin' on. Be truthful. I think she'll say, 'Good for you, Mom, for finally being willing to talk about the bad stuff.'"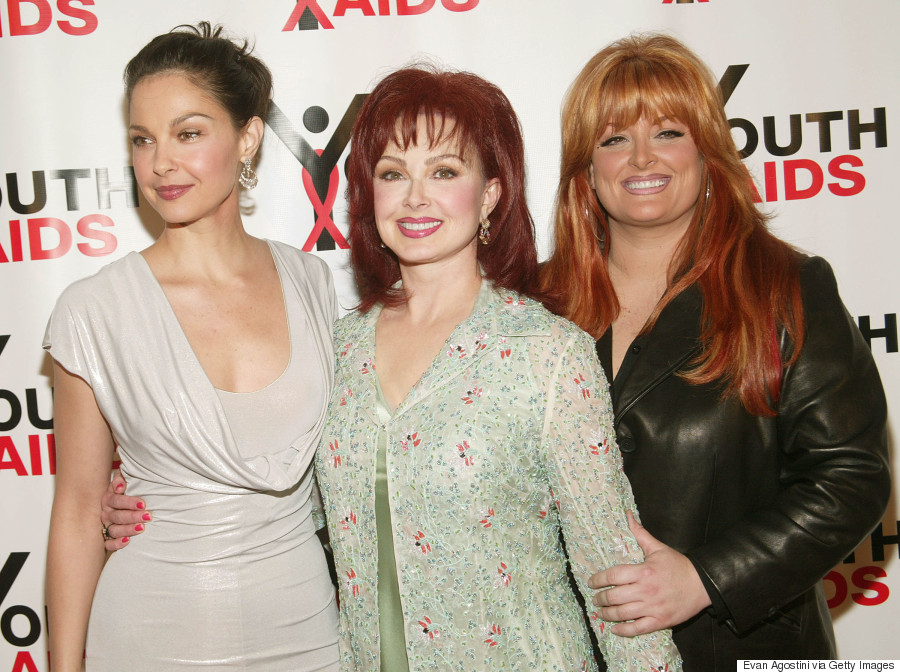 Ashley Judd, Naomi and Wynonna Judd arrive at the 'YouthAIDS Annual Benefit Gala 2003' at Capitale on October 27, 2003 in New York City. (Photo by Evan Agostini/Getty Images For YouthAIDS)
Judd, who is still on good terms with youngest daughter Ashley, wrote about her struggle with mental illness in her new memoir River of Time: My Descent into Depression and How I Emerged with Hope.
In the book, she details her stints in psychiatric hospitals and and how her medications would make her face swell up "like a balloon."
"I really haven't been eating ice cream and candy," she joked. "I really haven't."
Also on HuffPost
Naomi Judd Style Evolution