Back in 2013, an official found a teenage boy chained to a porch in North Carolina with a dead chicken around his neck.
And now, the now 13-year-old is suing the foster mother who abused him, along with social services officials and the county where he lived, according to The Associated Press.
His former foster mom, Wanda Sue Larson, and her live-in boyfriend pleaded guilty to several child abuse charges and were sentenced to 17 months and at least six years in jail, respectively.
Prosecutors accused Dorian Harper, Larson's boyfriend, of starving the boy, burning him with electrical wires and cutting his pinky finger with pliers, leading it to get infected, according to WBTV.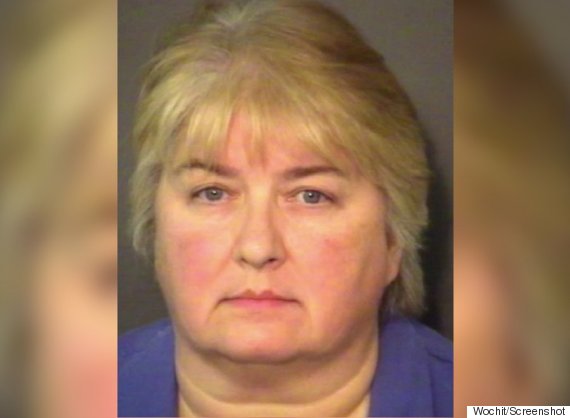 Wanda Larson was released from prison nine days after pleading guilty to several child abuse charges. (Photo: Wochit/Screenshot)
In an interview with the station in 2015, the teen said Larson whipped him and pinched his fingers with wire cutters.
"A lot of times I would bleed. Sometimes they wouldn't clean it up. Sometimes they didn't care, they'd just leave it bleeding," he said.
But Larson was granted time served and released from prison nine days after she pleaded guilty in March 2015.
"I want to do whatever it takes to get her back in jail," the teen told WBTV.
"Cause she deserves to be in jail for a long, long time."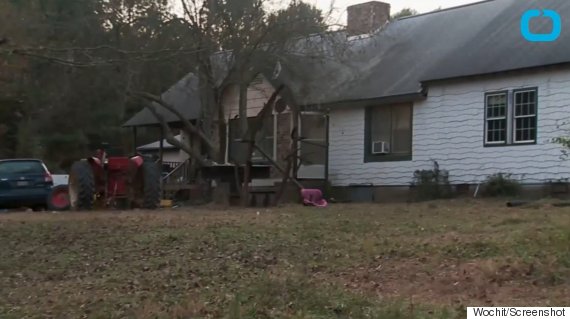 The home where a teen once lived in North Carolina with his abusive foster parents. (Photo: Wochit/Screenshot)
Now the teen alleges that since Larson was a former Union County social worker, her coworkers didn't supervise her foster children properly, according to the New York Daily News.
Social services didn't check on the home as much as they would if it was another family, he alleged.
As of September, the teen was living with his biological mother, according to WSOC-TV.
Follow The Huffington Post Canada on Facebook, Twitter, and Instagram.
Also on HuffPost