In what is believed to be a first, the city is going to start charging a surtax on companies whose CEOs earn more than 100 times the average pay at their company. The plan got backing from Portland's mayor, Charlie Hales.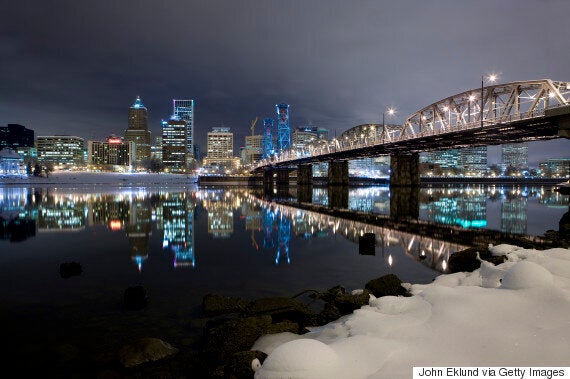 However, president-elect Donald Trump has said he wants to scrap the federal law that makes Portland's tax possible.
The new tax means companies where the CEO earns between 100 times and 249 times the average wage will face a 10-per-cent increase in corporate income taxes, while companies where CEOs are paid more than 250 times as much as workers will face a 25-per-cent tax hike.
"To me, after global warming, income inequality is the biggest challenge we face in our society," said Steve Novick, the city commissioner who initially proposed the plan, as quoted at The Guardian.
"It's been absolutely frightful to see the divide between regular folks and the richest-of-the-rich. It's economically destabilizing, it's politically destabilizing, it's unhealthy."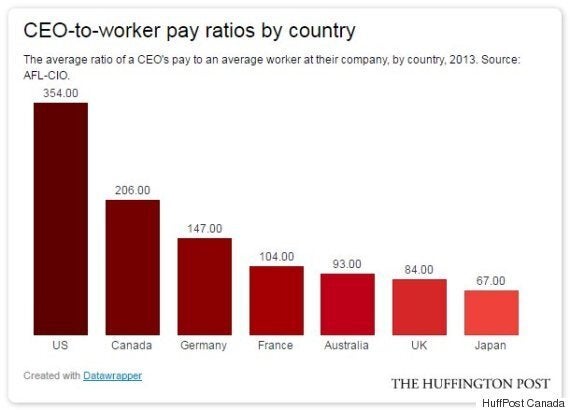 A tax based on the CEO-to-worker pay ratio only became possible in the U.S. recently, thanks to regulatory changes at the U.S. Securities and Exchange Commission, which now requires publicly-traded companies to report the ratio in their securities filings.
However, Donald Trump has said he wants to dismantle the Dodd-Frank Act, the legislation that includes the rule requiring reporting the CEO-to-worker gap.
Trump told Reuters earlier this year he would dismantle nearly all the elements of the wide-ranging financial reform bill, including dismantling the Consumer Financial Protection Bureau the law set up.
If the CEO-to-worker pay ratio reporting rule were undone, there would be no official source by which to determine which businesses the tax should apply to.
However, even U.S. banks may not be in favour of repealing the entire Dodd-Frank Act. According to the Wall Street Journal, they don't want "a return to the Wild West days" before the financial crisis. Rather, they want regulations that are simpler and less expensive.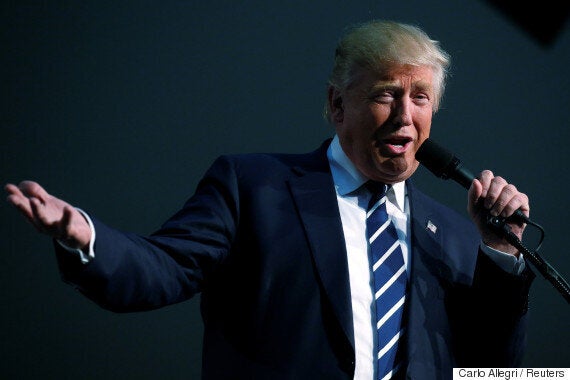 A 2014 study found that CEO pay has exploded relative to other employees at businesses and the average CEO in the U.S. earned nearly 300 times the average wage at his company in 2013. As recently as 1965, CEO pay was just 20 times the average income.
Many economists argue this contributes to rising economic inequality. If enough companies adopt such large gaps in their wages, the problem in effect becomes widespread across society.
Not everyone in Portland is backing the tax. The head of the Portland Business Alliance, which represents 1,850 businesses operating locally, called it an "empty gesture."
Sandra McDonough suggested that the city instead work with businesses "to create more jobs that will lift people up and improve incomes," according to the New York Times.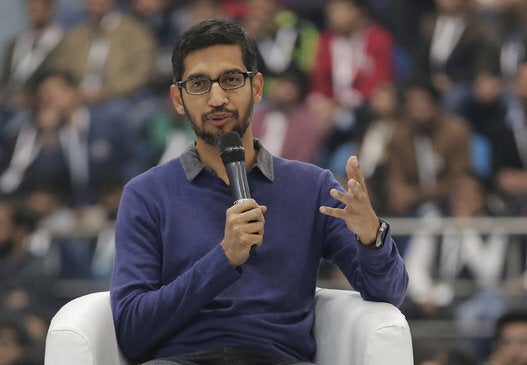 Top CEO Stock Grants (2016)