While the rapper did not give any other details about his daughter, he shared how she inspired him to overcome his drug addiction and change his life for the better.
"I want to share something today because it's about to be shared anyway in the press, which is the fact that I have a daughter," Chet began. "I do have a daughter, she's the best thing that's ever happened to me, she's the reason why I turned my life around and got sober. I've been sober for over a year and a half from everything."
The new father then explained that his daughter's privacy is "sacred," which is why he doesn't post photos of her on Instagram.
"She's not something to be posted," he said. "She's something that I love, that's changed my life, but the fact is she's about to be shared with everybody so I wanted you to hear it from me."
"It hasn't been easy making all my mistakes in public but I'm figuring it out," he continued. "I'm doing the best that I can."
The birth of Chet's daughter means Hanks and his wife, Rita Wilson, are grandparents for a third time. The "Inferno" star's eldest son Colin, who he had with first wife Samantha Lewes, has two kids of his own: five-year-old Olivia and three-year-old Charlotte.
According to Entertainment Tonight, the grandkids call Hanks "pappou" and Wilson "yia yia," since Wilson is of Greek heritage.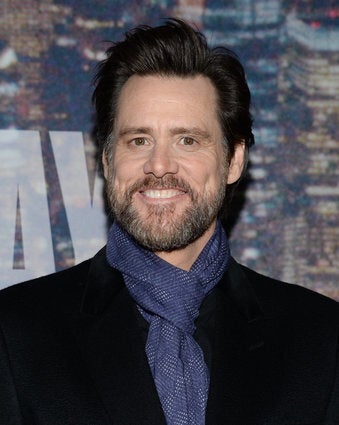 Surprising Celebrity Grandparents