Calgary police are investigating an incident of serious road rage, where a woman was followed and then attacked with a hockey stick by two men.
Police say a woman was driving south on 4 Street N.W. near the intersection of 40 Street Wednesday afternoon when a BMW unsuccessfully tried to pass her.
When she pulled over near the West Mount Pleasant Area, the driver of the BMW boxed her in.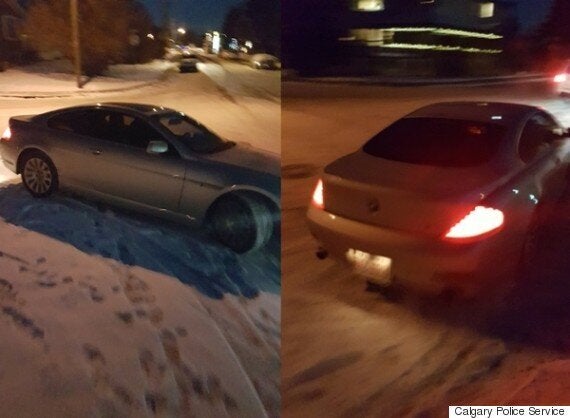 Two men got out of the vehicle and demanded the woman fight them. When the woman refused, they used a hockey stick to break all the windows of her minivan. Her child was in the car at the time, say police.
The men then pulled the woman out of her vehicle and beat her with the hockey stick.
Both men are described as being in their early 20s, with dark brown or black hair and medium builds. One was wearing light coloured clothing on his upper body.
The vehicle they were driving is a two-door, silver BMW with an Alberta licence plate. There is likely to be extensive damage to the front passenger side and possibly the front bumper, police say.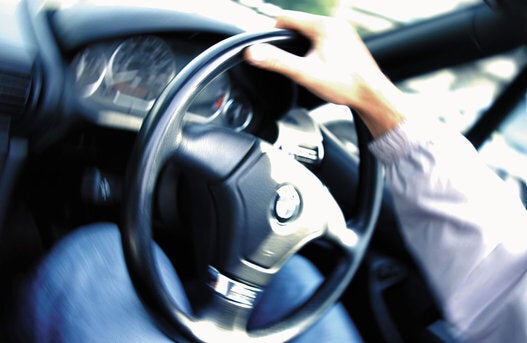 9 Tips To Help You Curb Road Rage