The holidays are often about family, and this year, Céline Dion is really missing her husband.
The Quebec songstress recently spoke to Page Six about her holiday plans, as this year marks her first Christmas without René Angélil.
As a family, the couple and their three sons would go to Montana for the holidays and this year, Dion plans on re-visiting the state as a way to remember her late husband.
"I cannot just live on like, 'I lost my husband; my children have no father,'" she told the news outlet.
"I have to stand tall and strong because this is my way of living: Stand tall, be positive, pick your battles, do the best you can and to live for today, not for tomorrow, for today, and know nothing is perfect, not everything you want will happen."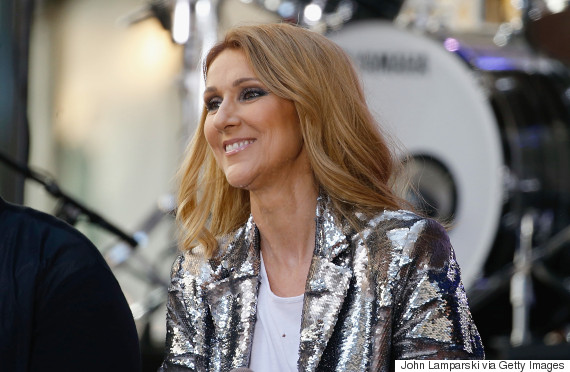 Speaking about travelling to Montana in general, Dion added her husband also put "magic into that snow" on the mountains.
"Every time we go down, I go down with him," she continued. "My children go down thinking about him. Every time I take the lift to go up, I feel closer to him."
Angélil passed away at the age of 73 in January after a longtime battle with cancer. He was first diagnosed in 1999.
Since his death, the 48-year-old Canadian singer paid several tributes to her former manager, including picking up the Félix trophy on Angélil's behalf to honour his work in Quebec's music industry.
"Not only [was he] one of the greatest visionaries of the Quebec music industry. He was also one of the biggest fans of musical artists that ever existed," Dion said that evening in November.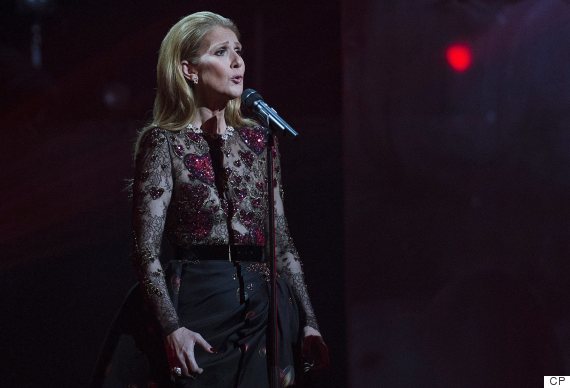 Celine Dion performs in memory and honour of her late husband René Angélil at the Gala Adisq awards ceremony in Montreal.
The couple got hitched in 1994 and were married for 21 years.
And as the anniversary of Angélil's death approaches, Dion says she still can't believe it's going to be a year since his passing.
"I don't know when Santa Claus is coming, but if I had a wish to make this year, can you just tell him to take his time? I'm not ready! It's kind of a bittersweet moment and at the same time we need to really make the holidays really happy," she told Page Six.
Read the full interview with Dion here.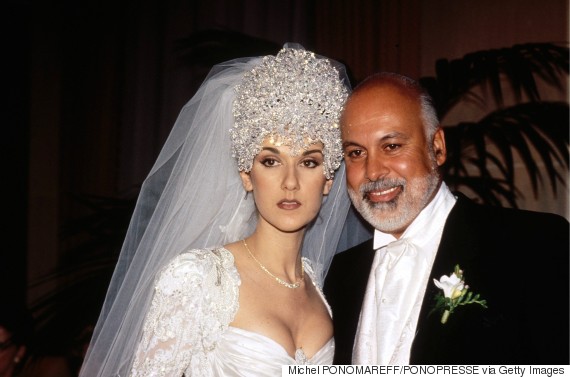 Also on HuffPost
Celine Dion Style Evolution (2016)