Well, call us extremely disappointed.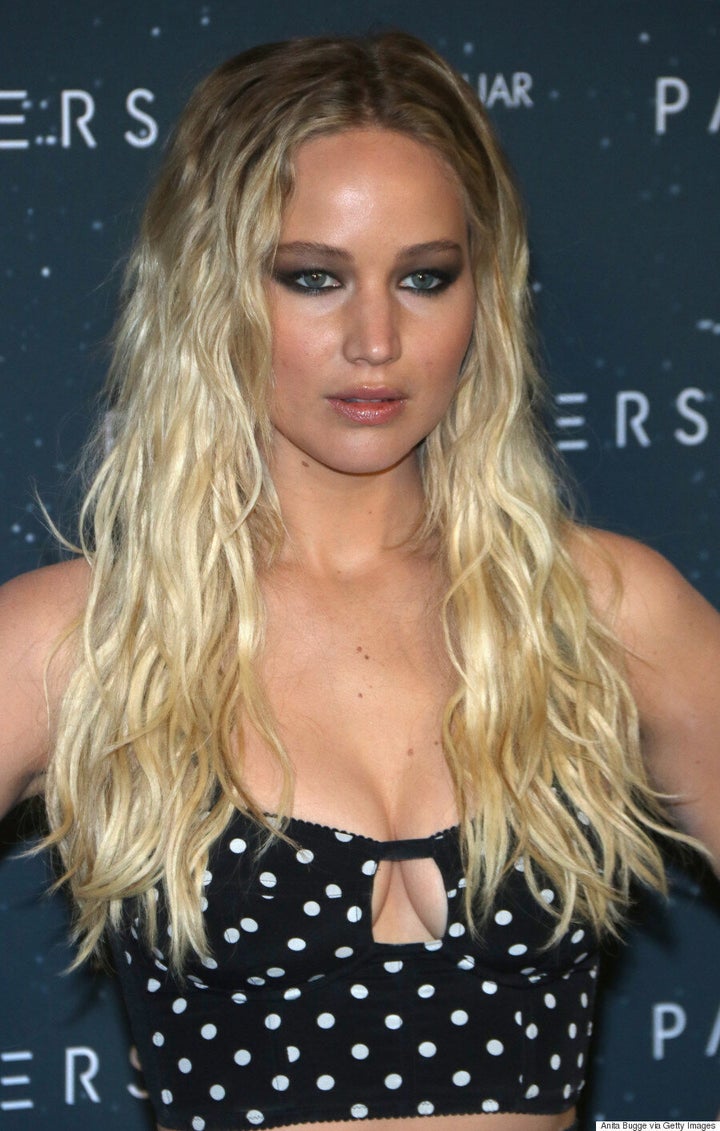 The actress appeared on "The Graham Norton Show" with "Passengers" costar Chris Pratt and chef Jamie Oliver this week, where Lawrence told a story about how she accidentally destroyed a sacred Hawaiian site while filming "The Hunger Games."
"We were filming in Hawaii, and there were… sacred… rocks — I dunno, they were ancestors, who knows—they were sacred," she said. "And you're not supposed to sit on them, because you're not supposed to expose your genitalia to them. I however, was in a wet suit for this whole shoot, so, oh my God they were so good for butt itching!"
The 26-year-old continued with her story, saying that after she went to one of the rocks to scratch her butt, the rock came loose and rolled down the mountain, nearly killing the movie's sound engineer. Har. Har. Har.
"All the Hawaiians were like, 'Oh my God, it's the curse!' And I was sitting in the corner like, 'Haha! I'm your curse! I wedged it loose with my a--!'"
Although the Oscar winner meant her story to be a joke, many people were unimpressed with her disrespect and cultural insensitivity towards sacred ground.
Even if this were true though, making a joke about wiping your butt on sacred ground is disrespectful to Hawaiians.
According to Buzzfeed, in ancient Hawaii "people believed certain stones were sacred for many reasons and often served as a physical reminders of the spiritual world."
Ranier Maningding, also known as "The Love Life of an Asian Guy," pointed out the hypocrisy that white people can joke about destroying a culturally significant landmark but if people of colour insult the American flag, they get death threats.
"Jennifer Lawrence just admitted, on video, that she defaced a culturally significant landmark, she brushed it off like it was nothing, and a room full of white folks LAUGHED because, 'Haha! Those Hawaiians were mad because you rubbed your dirty, spoiled milk ass on a bunch of useless, sacred rocks!'" he wrote on Facebook.
He continued: "Oh, but if POC [people of colour] step on a useless American flag, we're shit? If Black folks take a knee during your sacred American national anthem, they deserve death threats?"
"They minimize POC cultures and demand that we cherish theirs," he concluded.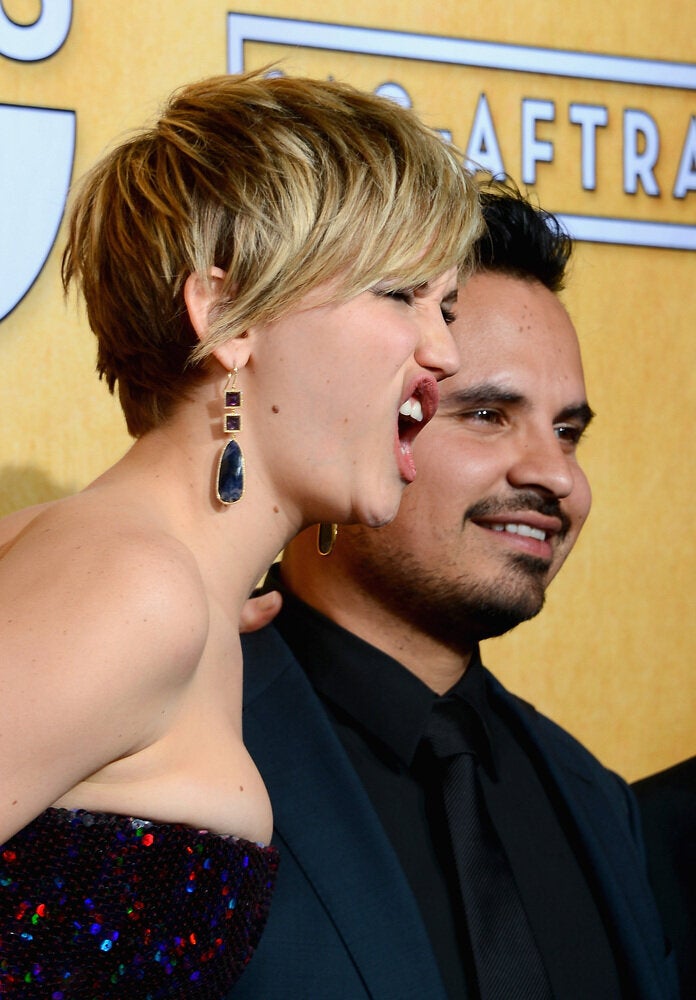 Jennifer Lawrence's Goofiest Pictures