Once again, Kate Middleton lit up Buckingham Palace (with her jewels, that is).
The Duchess of Cambridge stepped out Thursday to attended the annual Diplomatic Reception, and for the occasion, she wore a tiara that once belonged to her late mother-in-law, Princess Diana.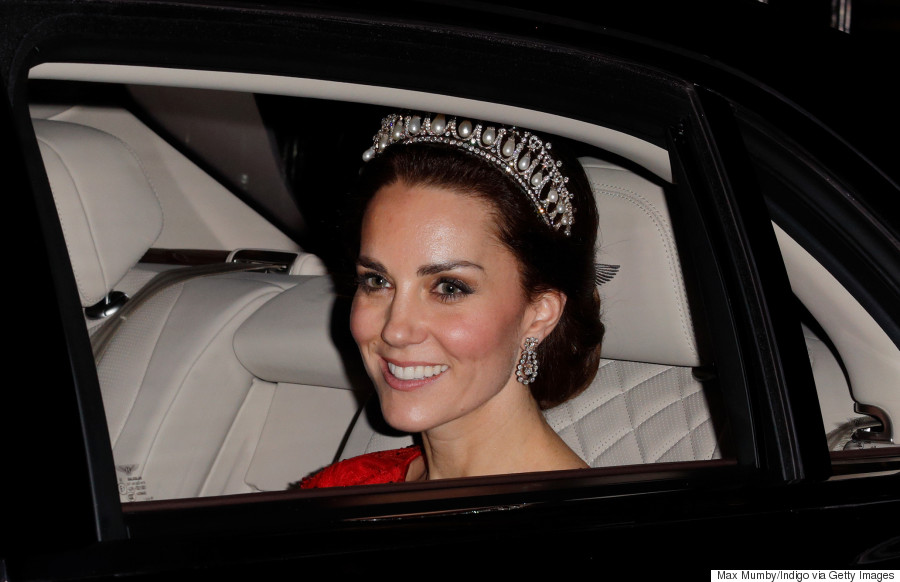 And just like Princess Di, Catherine looked flawless wearing it.
'Kate Middleton Wears Princess Diana's Tiara' https://t.co/fYxrcrD4av via @HarpersBazaarUS pic.twitter.com/8SzcUtZeRE

— GONG! Fashion (@Gong_Fashion) December 9, 2016
Wearing plenty of diamonds and earrings loaned to her by the Queen, Middleton looked stunning in a floor-length red beaded Jenny Packham gown, which she previously wore at a royal state dinner in 2015 in honour of the Queen's guests Chinese president Xi Jinping and wife Peng Liyuan.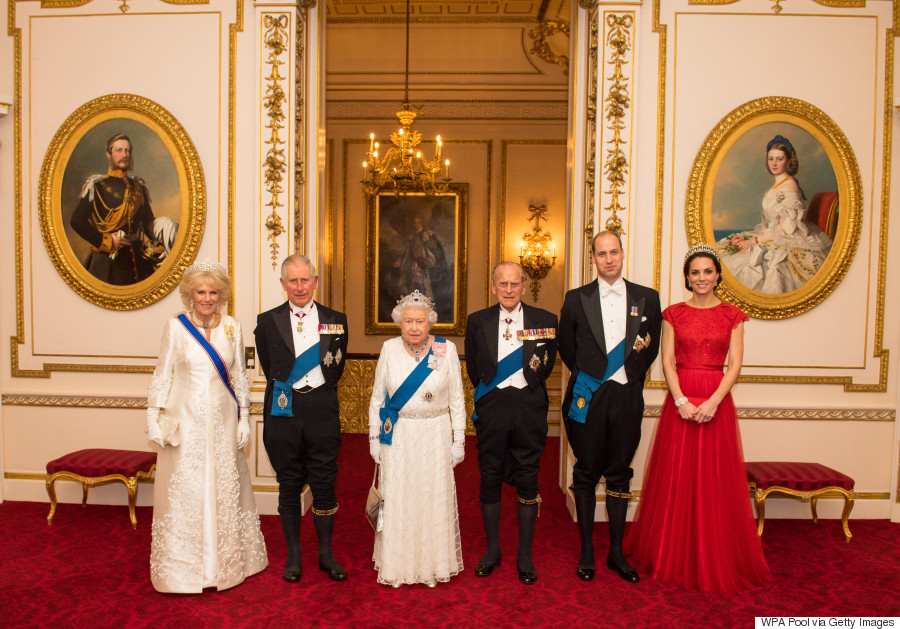 The Lover's Knot tiara worn by Kate was created in 1914 and has pearls hanging from diamond knots. It passed from Queen Mary to Queen Elizabeth II in 1953.
Queen Elizabeth then gifted Diana, Princess of Wales, the tiara for her wedding in 1981. It fast became her favourite tiara.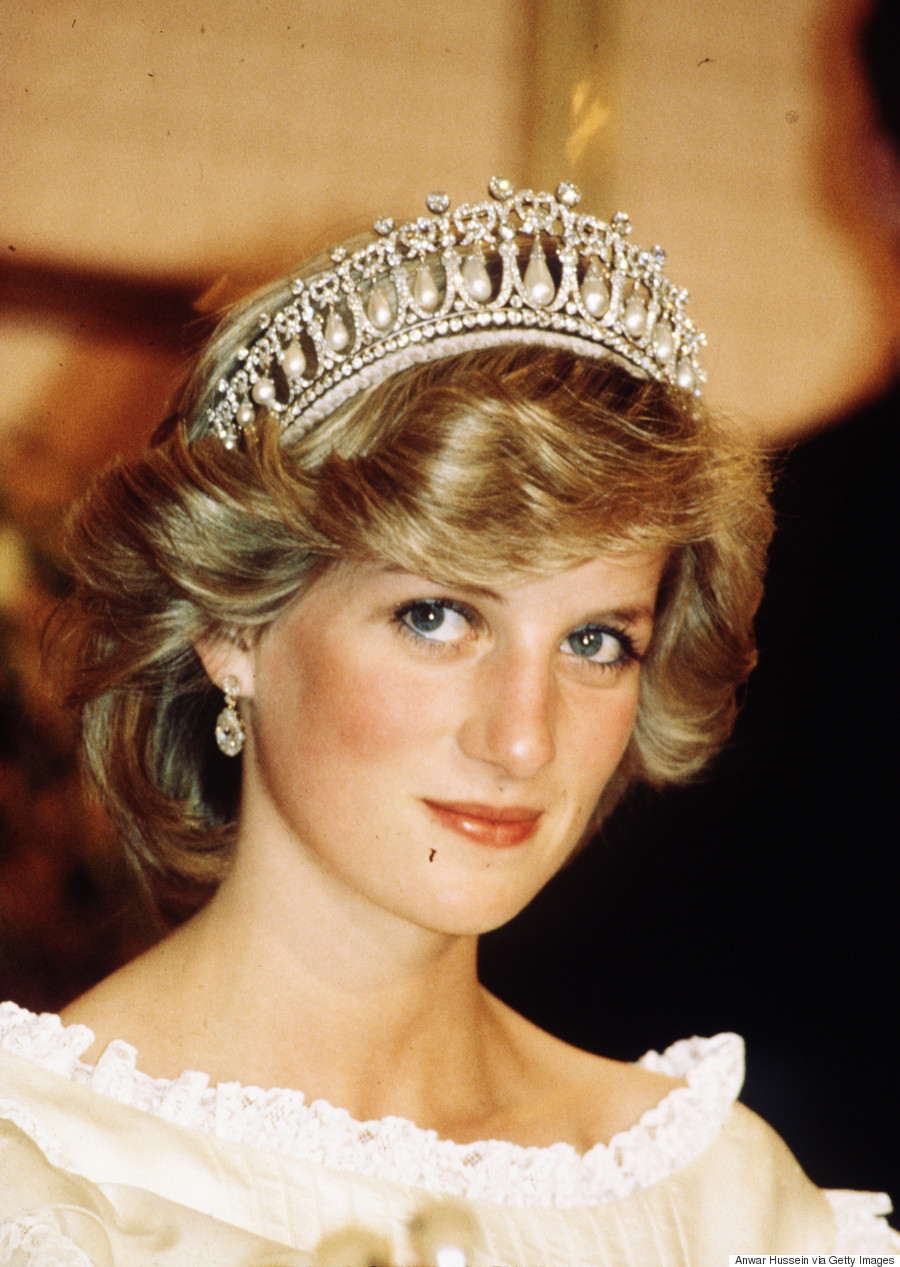 This is only the second time the Duchess has worn the tiara, the first being nearly one year ago at the same white tie reception hosted by the Queen and Duke of Edinburgh. It was the first time the accessory was worn in public since Diana was killed in a car crash nearly 20 years ago.
It was a year ago today we saw the Duchess wearing the Cambridge Lover's Knot tiara with her McQueen gown at the Diplomatic reception. pic.twitter.com/EXZtVlsTyA

— WhatKateWore.com (@WhatKateWore) December 8, 2016
What Kate Wore notes this is only the fifth time the Duchess has worn a tiara.
It also looks like Kate could be in the red @jennypackham gown worn for the China State Dinner. pic.twitter.com/zcYEaayJ9G

— WhatKateWore.com (@WhatKateWore) December 8, 2016
Stunning as ever, Kate.
Follow Huffington Post Canada Style on Pinterest, Facebook and Twitter!
Also on HuffPost
Kate Middleton's 34 Most Stylish Looks