Calgarians are rallying behind the victim of a brutal road rage attack in the city's northwest.
On Wednesday, 28-year-old Karalie Red Old Man picked up her daughter from piano practice and was on her way to meet her husband and other children when a BMW unsuccessfully tried to pass her, CTV News reported.
The car aggressively tailgated her, even slamming into the back of her van.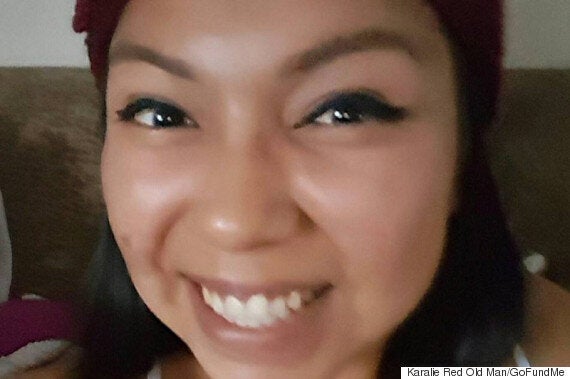 Karalie Red Old Man. (Photo: GoFundMe)
When she pulled in to West Mount Pleasant Arena, the driver of the BMW boxed her in.
Two men got out of the vehicle and used a hockey stick to break the windows of her minivan. They then pulled her out of the van and beat her with the hockey stick, according to police.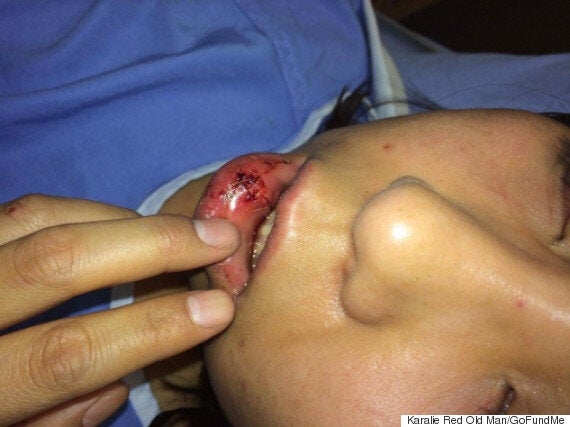 Red Old Man was taken to the hospital after being beaten with a hockey stick. (Photo: Karalie Red Old Man/GoFundMe)
Her husband came out of the arena and managed to chase the attackers off. She was treated at the hospital for injuries to her face, jaw, lips and teeth, CBC News reported.
Family of Red Old Man's started a GoFundMe to cover replacement glasses, dental work and counselling for the mom.
As of Sunday morning, supporters had raised over $1,000.
Police are still searching for the two attackers, who are described as being in their early 20s with dark brown or black hair and medium builds.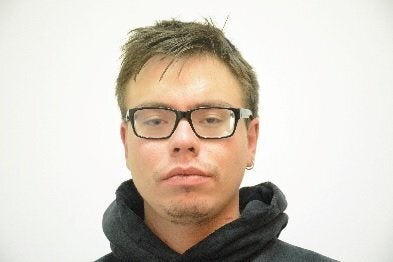 Calgary's Most Wanted (Dec. 2016)